Reducing investment by 50% and focusing on reducing inventory
Breaking free from crisis by stabilizing memory prices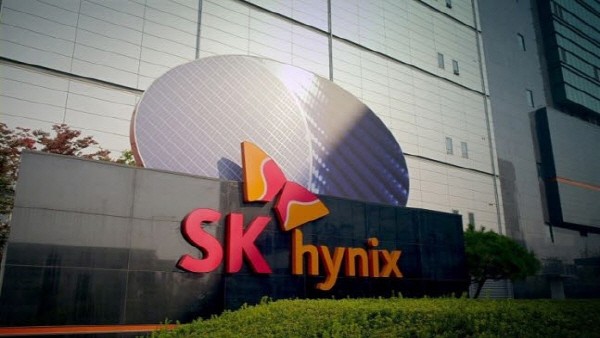 SK Hynix has decided to maintain its stance of '50% reduction' in facility investment this year. It plans to cut down the production of DRAM and NAND flash memory. This is a strategy to stabilize memory prices by reducing inventory.

On the 1st, SK Hynix predicted in its performance announcement that a reduction in memory supply bit growth (production growth rate converted to 1-bit unit of memory capacity) in the first quarter. The reduction rate for DRAM will be in double-digit range compared to the previous quarter, where as NAND will be reduced to single-digit range. This action was taken in consideration that there will be continued decline in the growth of downstream industries such as smartphones, PCs, and servers in the first quarter. The biggest concern in the memory industry is the inventory issue, and the company intends to reduce inventory significantly by deliberately reducing production. The memory inventories accumulated more than 20 week worth based on suppliers. SK Hynix reminded the gravity of the record high of current memory suppliers and customers' inventories.

In last October, SK Hynix announced that it would reduce its facility investment by more than 50% this year during its third quarter earnings announcement. It reaffirmed that it will maintain the same trend of reducing investment in the latest earnings announcement. It emphasized the possibility of a market rebound in the second half and the need for advanced process conversion, and stated that there would be no further reductions.

Attention is focused on whether memory stocks will be quickly exhausted and prices will stabilize with SK Hynix's move, which is the world's second-largest memory company. SK Hynix is not the only company reducing production, but also Micron and Kioxia, which aids in depleting the inventory. However, it is noteworthy to see if there will be improvement in the current market situation, where supply exceeds demand, since Samsung Electronics, the world's No.1 company, announced that it will not engage in deliberate production reduction.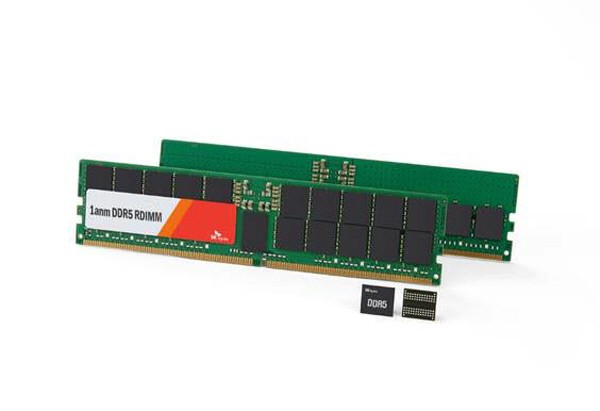 SK Hynix emphasized that it will not miss out on future growth engines such as DDR5 DRAM while seeking opportunities for a rebound in the memory market by adjusting production. Demand for server replacement is rising as Intel releases a central processing unit (CPU) for servers that supports DDR5. SK Hynix plans to supply high value-added DDR5 DRAM in a timely manner to lay the groundwork for improving performance. It stated that, "We believe that the replacement cycle of server equipment will come this or next year looking at the data center construction and replacement cycle in the past."

SK Hynix plans to increase the supply of high value-added products. SK Hynix's 10-nano class 4th generation (1a) DRAM production accounted for 20% and 176-layer NAND flash increased to 60% as of the end of last year. It shows an achievement of how it reached a stable yield track for its latest product in the market. The 4th generation DDR5 DRAM was certified by Intel for the first time in the industry. SK Hynix said, "We will prepare for next year's market by developing and preparing for mass production of next-generation products, 5th generation (1b) DRAM and 238-layer NAND this year.
And we will continue to increase facility investment for advanced process conversion."

Reporter Dongjoon Kwon (djkwon@etnews.com)