Due to COVID-19 containment policy and US regulations
Exports to China last year were 1.37 billion USD
40% drop from the previous year
Domestic manufacturers also reduce facility investment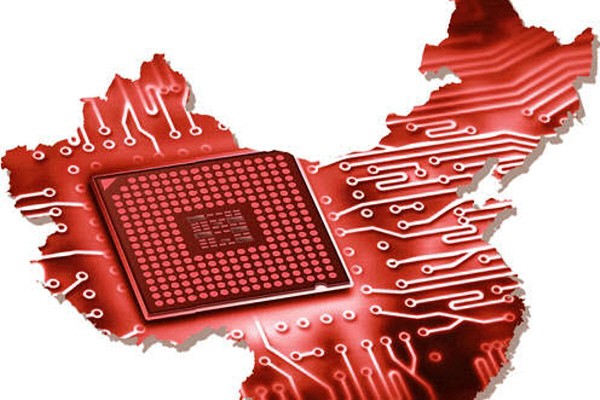 South Korea's semiconductor equipment exports to China is dropping sharply. The combination of China's economic recession and the US-China conflict put a red light on the main export market. In addition to this, the fact that domestic semiconductor companies are reducing investment, the semiconductor equipment industry is facing a 'Complex Crisis'.

According to the Korea Customs Service's trade statistics, the amount of domestic semiconductor equipment exported to China last year was around 1.37 billion USD. Compared to 2.258 billion USD in 2021, it decreased by 40%. After the export scale was cut in half in the first half of last year, the second half also failed to rebound and continued to decline.

2021 is the time when China actively purchased semiconductor equipment, which was almost like 'hoarding'. This was due to a lack of semiconductor supply. Even considering that 2021 was a boom year, the fact that exports last year fell short of the 1.4 billion USD level between 2019 and 2020 indicates that the situation is serious.

Last year's export decline was largely affected by the COVID-19 containment policy. As major semiconductor production plant areas were closed down, equipment supply was disrupted. One of CEO from semiconductor equipment companies said, "Due to the COVID-19 containment, there are cases where it took several months from supplying equipment prototypes to performance evaluation. In some cases, companies gave up to deliver the products."

At the end of last year, it was predicted that the situation would improve as China released their containment policy and switched to with COVID-19. However, the US export regulations, which were further strengthened, got in the way this time.

U.S. Department of Commerce effectively banned U.S. companies from exporting equipment to Chinese semiconductor manufacturers in October last year. The situation is getting worse this month as the Netherlands and Japan agreed to join in restricting exports to China.

An industry insider said, "China has been looking for a lot of Korean equipment as an alternative to US or Japanese equipment, but the story changes when export regulations are strengthened. If core process equipment cannot be adopted, it is impossible to operate a semiconductor factory(Fab), so demand for secondary Korean equipment will inevitably decrease."

It is explained that if investment in fab facilities is reduced due to difficulty in adopting equipment from the United States, Japan, and the Netherlands, exports of Korean equipment are also affected, creating a vicious cycle.

China's leading semiconductor foundry Zhongxin Guoji (SMIC) and memory manufacturers Yangtze Memory Technology (YMTC) and ChangXin Memory (CXMT) announced an increase in facility investment this year, but actual investment is expected to decrease significantly. This is because it is difficult to bring in core equipment. Market research firm TrendForce predicted that these facility investments would decrease by more than 60%. Samsung Electronics and SK hynix factories in China, which are mainly supplied by domestic equipment makers, received a one-year grace period from US export regulations. After this period, Chinese demand is likely to further decrease.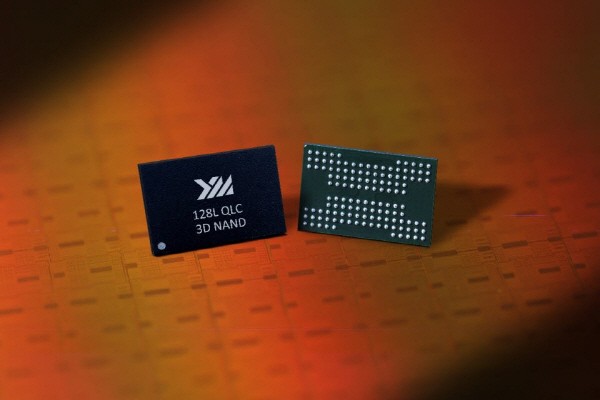 The domestic equipment industry was driven to the 'Double Torture' of exports and deteriorating domestic demand. As domestic semiconductor manufacturers also started to reduce facility investment, their way out was blocked. In some cases, orders have already been cancelled. If the US presses South Korea to join export regulations in the future, the possibility of the situation getting worse cannot be rule out.

Chang-han Lee, vice chairman of the Korea Semiconductor Industry Association, said, "Domestic equipment makers mainly supply to Samsung Electronics and SK hynix Chinese factories, so they will be greatly affected by US regulations and the actions of these manufacturers in the future."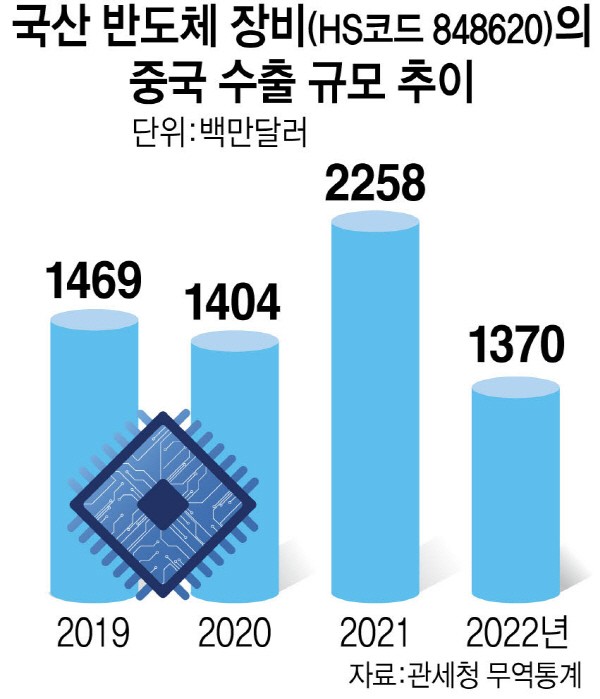 Reporter Dong-jun Kwon <djkwon@etnews.com>