Chinese battery equipment company 'HangKe Technology Inc.' supplies equipment for SK On and Ford's joint venture. Use of Chinese equipment in US electric vehicle battery plants amid US-China tensions draws attention, spotlighting cooperation between SK On and HangKe.

Chinese company HangKe has recently announced that it has been selected as the battery equipment supplier for BlueOval SK. The contract is valued at about 200 billion KRW. BlueOval SK is a joint venture between SK On and Ford, which produces batteries for electric vehicles. The company is currently building battery plants in Tennessee and Kentucky with a total capacity of one million electric vehicles (90 GWh) and has recently selected equipment suppliers.

It is reported that HangKe will supply BlueOvalSK with a formation process equipment for the battery. Formation is a process of electrically energizing and activating the battery. HangKe specializes in making battery formation (activating process) and grading (capacity testing) equipment and has grown by supplying Chinese battery companies such as CATL and SVOLT.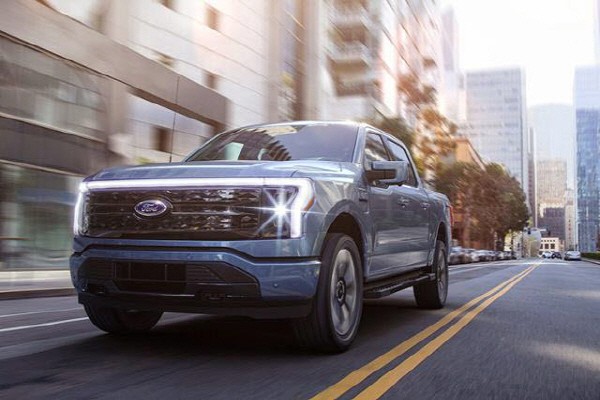 Interest in HangKe's order contracts is growing due to the success achieved amid US-China tech disputes where many Chinese battery companies were refused entry into the US. The US is excluding China from the battery sector and is even restricting not only Chinese batteries but also in the use of materials. In fact, it is reported that China's top electric vehicle battery company CATL, pushed for entry into the US, but are facing difficulties because they could not secure land.

Moreover, expanding cooperation between HangKe and SK On has been attracting attention. HangKe has reportedly supplied battery formation equipment to SK On's factory in Georgia. Batteries for electric vehicles from Ford and Volkswagen are produced at the Georgia SK On factory, and now HangKe has become a key equipment supplier for BlueOval SK, following the Georgia factory. It is assumed that the performance validated at the Georgia factory had a positive impact on BlueOval SK order contracts.

As HangKe enters the US market, the possibility of equipment production in Korea is also being raised. It is known that HangKe is setting up a local subsidiary and preparing to build a factory necessary for equipment manufacturing. HangKe sees Korea and SK as a bridgehead for its entry into the US.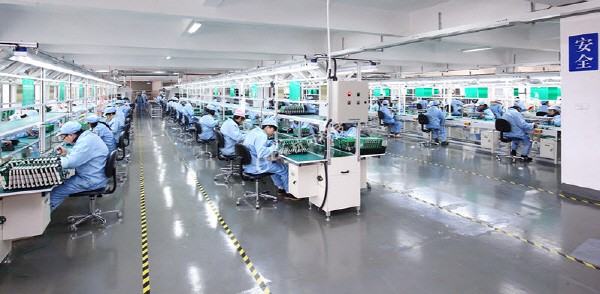 Reporter, Ji Woong Kim jw0316@etnews.com