Korbon is expanding their single-walled carbon nanotube production capacity. This is done to respond to the increasing demand of anode materials for secondary batteries. SWCNT is a material that is used as an additive to improve the performance and stability of anode materials.

Korbon will complete their expansion of their SWCNT factory in the Gangeung Science Industrial Complex in Gangwon-do in the 1st half of this year. They plan on adding synthesizers necessary for SWCNT manufacturing and securing an annual production capacity of 15 tons. Once the expansion is complete, their production capacity will increase ten-fold from their current capacity of 1.5 tons. This will effectively make it the only factory in Korea that can manufacture SWCNT in scale.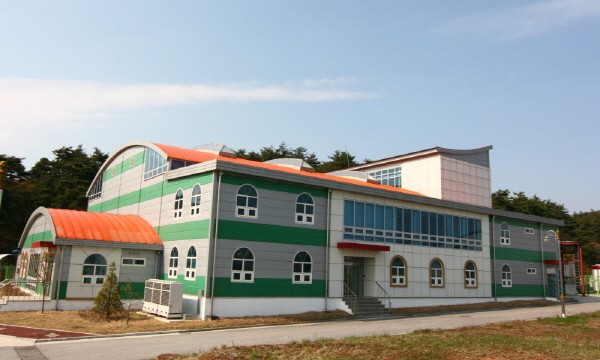 The expansion of the factory is a response to the increasing demand for EV batteries. Korbon explained that they decided to expand their SWCNT production capacity to be able to provide a stable supply in step with the increasing demand for anode materials following the demand for EV batteries. The SWCNT made by Korbon is set to be supplied to battery companies in Korea and overseas.

Korbon is a Korean company that possesses the source technology for SWCNT manufacturing. They have a strength in manufacturing CNT additives, which improves the performance of anode materials. They provide SWCNT for various anode materials according to the requests of client companies. They possess over 15 patents related to SWCNT in Korea and overseas, and they have recently added 8 new patents for evenly synthesizing SWCNT.

CNT is a material that has the same electrical and thermal conductivity as copper and diamond and has strength that is 100 times that of steel. SWCNT is a type of CNT. With excellent performance exceeding that of existing multi-walled (MW) CNT, its demand for use in anode materials for EV batteries is increasing.

By Reporter Jiwoong Kim jw0316@etnews.com