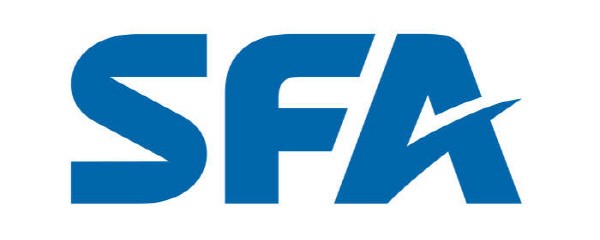 SFA's independently developed smart factory technology will be applied to all of their product portfolios. In addition to existing semiconductor, display, battery, and distribution equipment, artificial intelligence (AI) technology will be installed in the CIS equipment to enhance performance.

SFA plans to combine smart factory technology after completing the acquisition of CIS. The goal is to install SFA AI technology in electrode process equipment. Young-min Kim, CEO of SFA, said, "If SFA smart technology is actively applied to CIS equipment, it can become a 'Game Changer' that utilizes higher-level smart technology. Combining new technologies will contribute to discovering new businesses and creating markets."

SFA has been investing for many years to develop smart technologies such as AI, predictive maintenance(PdM), and advanced statistical analysis. In 2020, the smart factory brand 'NEO' was also launched and is being applied to SFA equipment. Sensors are installed in semiconductor wafer overhead hoist transport (OHT), display manufacturing equipment, and various distribution and logistics facilities to maximize performance. Based on data collected from sensors, it has been transformed into AI-based smart equipment which can optimize equipment movement routes and predict maintenance times in advance.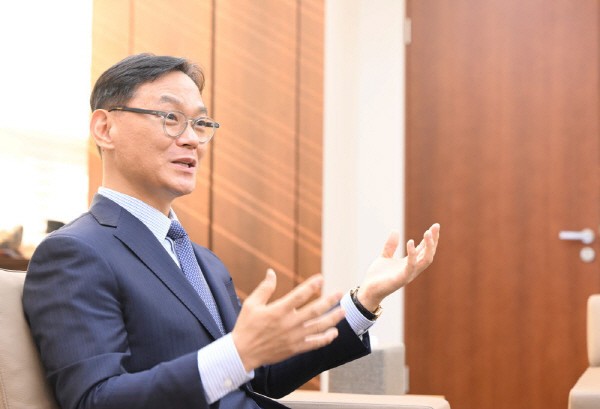 Similarly, battery processing equipment is recognized for its industry-leading smart technology by incorporating AI technology into AI appearance inspection and 3D computerized tomography (CT) inspection equipment. In the future, they plan to apply smart technology to CIS electrode equipment to make it a cutting-edge equipment used in the global market.

CEO Kim said, "I have collected and analyzed a lot of big data from semiconductors, displays, batteries, and distribution equipment while operating NEO platform for many years. Based on this, the CIS equipment portfolio will be gradually transformed into smart equipment."

They will also upgrade their sales and marketing capabilities and customer support (CS) network. In addition to the existing SFA, they plan to use it as a spearhead for targeting the global market by adding a CIS customer network.

CEO Kim said, "After the acquisition of CIS and expanding the customer base, we will prepare action plans to converge tangible and intangible infrastructure between the two companies to maximize synergy effects, such as securing turnkey supply capabilities. We will continue to stand tall as a world-class smart factory solution leader by continuously strengthening our smart technology competitiveness."

<Trend of CIS order backlog>

By Staff Reporter Dong-jun Kwon (djkwon@etnews.com)