Began a development project to complete within the year
Offers good visibility and low energy consumption
Replace Apple Watch · Galaxy Watch OLED display
Under the spotlight as an emerging market cha
Samsung Display began to commercialize micro light emitting diode (LED) displays for smart watches. Aiming to complete the development within this year, it is under the spotlight as the micro LED replaces organic light emitting diode (OLED), which is applied to Apple Watch and Galaxy Watch.

Samsung Display started the micro LED display development project for smart watches according to the industry on the 12th. The micro display team was newly established at the end of last year, and is in charge of the project. It is known that Samsung Display has set a goal for commercialization, which is beyond securing technology in the R&D stage.

This is the first time that Samsung Display has jumped into the commercialization of micro LED. Samsung Electronics has released a micro LED TV, but it independently manufactured the micro LED TV.
It is attracting attention that Samsung Display is focusing on micro LED as its next-generation product, and is targeting smart watches as its first product as the world's No. 1 small and medium-sized display market and OLED powerhouse.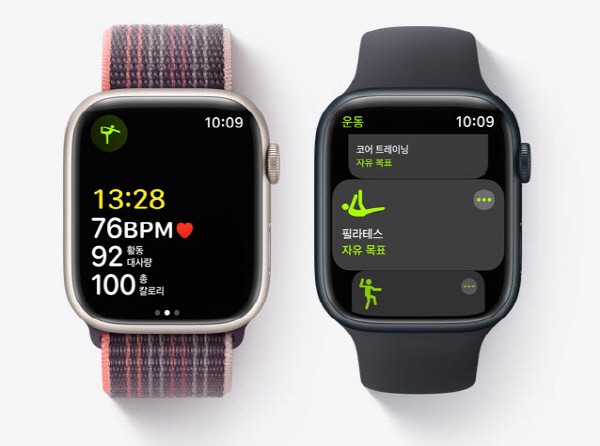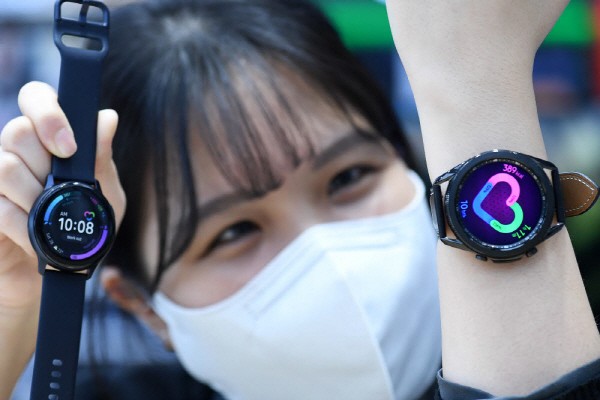 A micro LED display refers to a panel using micrometer (㎛)-sized subminiature LEDs as pixels. It excels in brightness, contrast ratio, and color reproduction, and has exceptionally good visibility under sunlight. With low energy consumption, the micro LED display is expected to be a display technology that will become a 'game changer' in mobile devices such as smart watches and smartphones. Despite using LEDs as pixels increased the production cost and made manufacturing very difficult, Samsung Display seems to have found a solution that exceeded a certain level.

An industry insider familiar with the topic said, "Having too many challenges to overcome to make micro LEDs go commercialize, Samsung Display has set the goal to begin with a highly marketable product such as a smartwatch." It seems that a smartwatch display is more suitable to manufacture with micro LED and expects a high probability of growth since the size of the smartwatch display is around 2 inches.

Once Samsung Display successfully completes its development within this year, it is expected to target the premium smartwatch market, such as Apple and Samsung Electronics. Apple is the No. 1 company in the global smartwatch market. Apple smart watches accounts for 30% in the global smartwatch market with sales of 130 million units annually, while Samsung Electronics accounts for 10%. Many are paying attention whether the slow-opening micro LED display market will bloom with smart watches.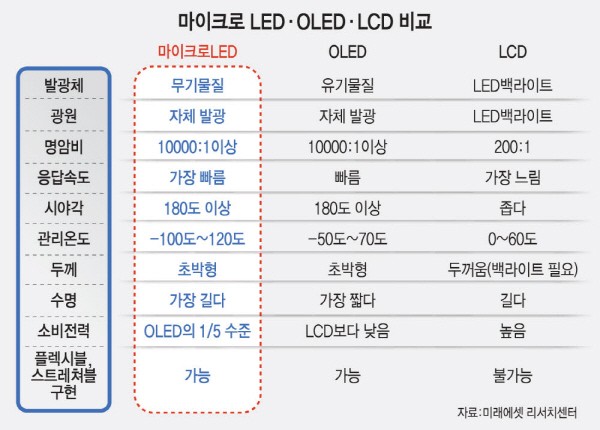 By Staff Reporter So-ra Park (srpark@etnews.com)