Samsung Electro-Mechanics Philippines production subsidiary received the Golden Achievement Award from the Philippine government.

The 'Golden Achievement Award' is the most prestigious and respected award given to companies registered with the Philippine Economic Zone Authority (PEZA). It is awarded by the Department of Trade and Industry. Every year, the Philippine government selects and awards the best companies in four categories: export, employment, social contribution, and environment. Among the companies in the 'Hall of Fame' in all categories, one of the most excellent companies is selected and awarded the 'Golden Achievement Award'.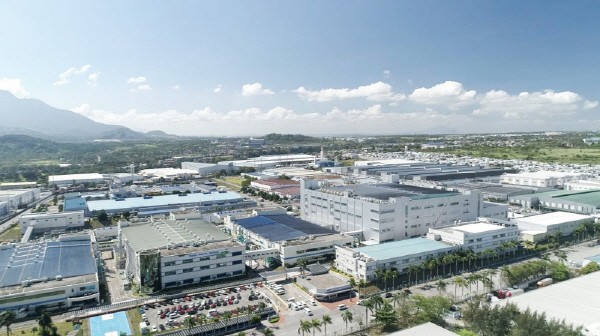 Samsung Electro-Mechanics received the top prize three times in each category and was listed in the 'Hall of Fame'. Since its establishment in 2012, only five companies, including Samsung Electro-Mechanics, have received the 'Golden Achievement Award'.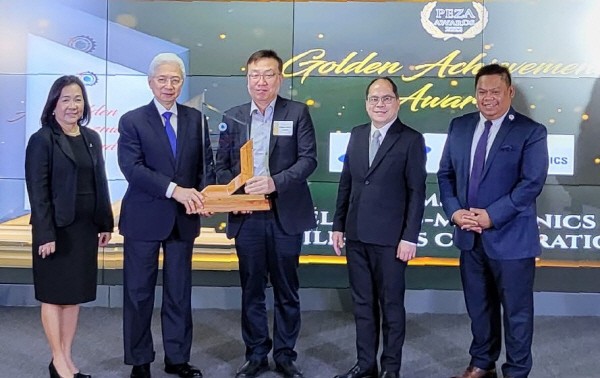 Samsung Electro-Mechanics Philippines Corporation acquired ISO14001 environmental certification from the International Organization for Standardization (ISO). It received an excellent evaluation for systematic environmental improvement, such as △energy saving △reduced use of chemical substances △compliance with standards for preventing water quality and air pollution. It was recognized as a company that takes the lead in enhancing social values and continuous CSR (Corporate Social Responsibility) activities such as planting trees to create a nature-friendly environment and conserving natural resources and cleaning the coast.

It discovers outstanding talents in the low-income bracket and provides study guidance and scholarships. The Philippine office also employs excellent human resources.

Sunchul Park, Managing Director of Samsung Electro-Mechanics Philippines said, "It is an honor to be recognized as the best company in all sectors, including exports, employment, and social contribution environment. We will continue to actively carry out social welfare programs for our employees and local communities and promote a healthy environment and sustainable development."

By Staff Reporter Sora Park srpark@etnews.com