Elon Musk's space development company 'SpaceX' purchases Korean equipment and parts. Starlink, SpaceX's satellite Internet communication service, will be receiving EMI equipment and system-in-package (SIP) board in order to establish a mass production system for low-orbit satellites from Korean materials, parts, and equipment companies. The EMI equipment is responsible for core performance of orbital satellites, and SIP board is used to stack chips on semiconductor substrates.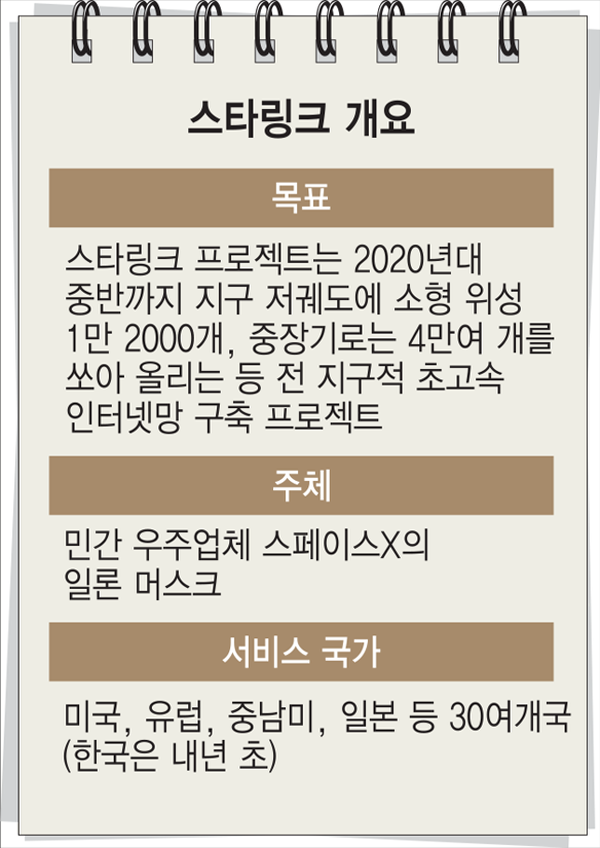 It has been confirmed that SpaceX is having a final discussion on supplies. Sputtering method was chosen for the EMI equipment. The sputtering method is an ultra-high-level semiconductor process technology that deposits metal in a plasma state on the surface of a semiconductor package. Apple mainly uses this method. Domestic companies have completed all quality tests. EMI equipment determines the core performance of low-orbit satellites. It is important to have a high-quality EMI technology that allows low-orbit satellites to avoid electromagnetic interference. SpaceX has tested EMI technology with domestic and foreign companies for the past two years. Space X chose a Korean equipment company after reviewing the current Japanese equipment.

Korean companies are pursuing to supply SIP substrates that decides the quality of low-orbit satellites. SIP is a technology that stacks or arranges multiple chips in one package. A technology to package multiple parts and chips on one substrate is required in order to make low-orbit satellites smaller and lighter. Surpassing Japanese and Taiwanese companies, Korean companies have been recognized for their competitiveness. SpaceX has entered a substrate quality test for low-orbit satellites with two major domestic substrate companies.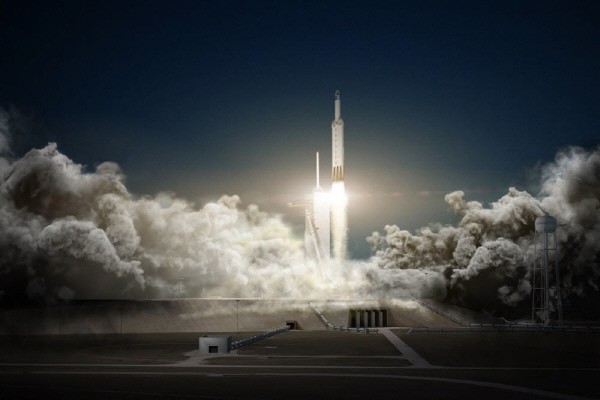 Korea's competitiveness in materials, parts, and equipment is under the spotlight as the era of mass production of low-orbit satellites has emerged, SpaceX is rapidly increasing the number of Starlink service countries. It will be available in Korea early next year.

The low-orbit satellite market is expected to become a future source revenue for the parts industry as big tech companies have actively entered into the space development business. If the world's No. 1 Starlink low-orbit satellite becomes a global standard technology, the scale of benefits may increase in the domestic materials, parts, and equipment.

An official from the parts industry said, "In the midst of the government promoting to establish the Korea Aerospace Aviation Administration, it is necessary to expand support for domestic companies with this opportunity of domestic company cooperating with SpaceX. The space development market can become a key business that connects mobility and metaverse."

By Staff Reporter Sora Park (srpark@etnews.com)