Telechips strengthens the competitiveness of its in-vehicle infotainment application processor (AP) products through a partnership with 'Bd Sound', an Italian voice recognition technology company.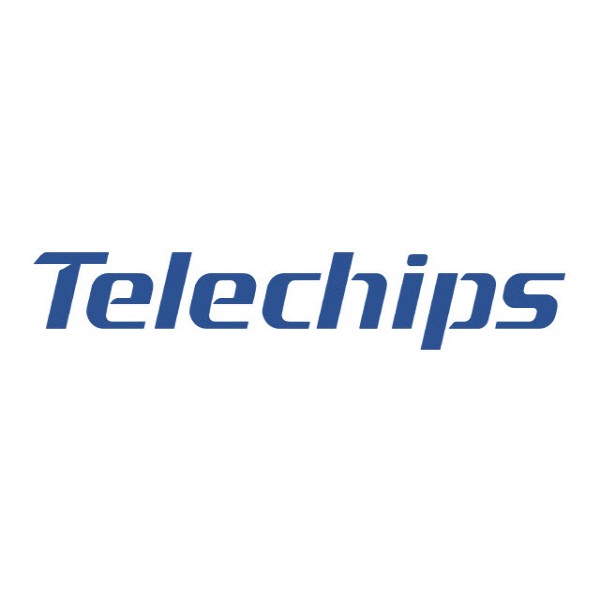 Telechips and Bd Sound recently signed a partnership agreement to develop solutions for next-generation vehicles. Accordingly, the two companies will jointly develop high-performance voice processing technology inside the vehicle.

It is made by integrating the Bd sound speech recognition algorithm into the system-on-chip (SoC) 'Dolphin 3' for the telechips cockpit. Dolphin 3 is a 14-nano-based SoC that supports 3D graphics engine performance and multi-display/multi-camera channels. Bd Sound's noise and echo minimization speech recognition technology is integrated here. Bd Sound has also supplied its self-developed voice recognition technology to Amazon's AI speaker Alexa.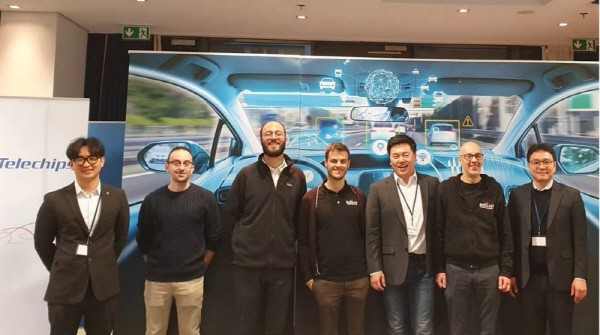 The two companies recently presented a new technology called 'Microphone Bubble' at Electronica 2022, an electronic component exhibition held in Munich, Germany. The Microphone Bubble is a technology that virtually separates the space for each passenger inside the vehicle and blocks noises from others aside from the caller. With this, clear calls can be done even while driving or inside a car with other people.

Both companies expected to be able to supply infotainment SoCs specialized to global automakers based on advanced technologies such as accurate voice recognition in noisy situations and multi-speaker classification. Starting with the presentation of this technology, Telechips seeks to expand its European customers.

A Telechips official said, "The company has worked hard to showcase high-quality technology. Through this collaboration, we will be able to add more functions to SoC and provide the latest technology to our customers."

By Staff Reporter Yoon-sub Song (sys@etnews.com)