Diameter of 46㎜… height to be either 80·120㎜
Attention on if they will become a partner of Tesla
KOEM· Hana Technology· Philenergy, etc
Supplying wrapping, notching, and assembling equipment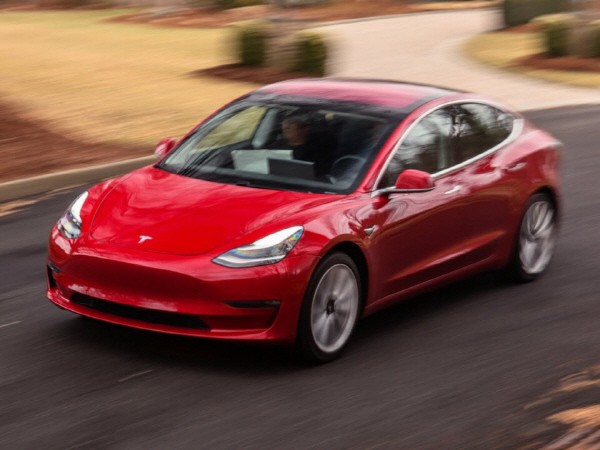 Samsung SDI is building an assembly production line for 46㎜ next-generation cylindrical batteries at their factory in Cheonan. The 46㎜-diameter battery is a product that was chosen by Tesla as the standard for their next-generation cylindrical batteries. There is a lot of attention on whether Samsung SDI will follow LG Energy Solution and Panasonic to become Tesla's partner.

Samsung SDI will set up a 46㎜-diameter cylindrical battery pilot assembly line in their Cheonan worksite, and it was confirmed that they ordered equipment last week. It appears that the line will be set up as early as the 1st quarter of next year and begin operations in the first half of the year. The form of the battery is typically decided in the assembly process. The diameter was finalized to be 46㎜ wide, and it has been said that they are deciding between the various Tesla standards for the height, such as 80㎜ or 120㎜.

It appears that equipment companies such as KOEM, Hana Technology, and Philenergy will participate in the supply of assembly equipment. KOEM and Philenergy are set to supply assembly equipment such as wrapping and notching equipment. Notching and wrapping equipment are used in cutting the battery electrode into uniform sizes and then wrapping them into a rolled shape, respectively. Hana Technology manufactures packaging assembly equipment which are used to place the rolled battery components into a cylindrical case. The assembly equipment determines the battery's performance and cost competitiveness. In addition to assembly equipment, it is projected that they will continue on to supply equipment for the formation process as well, which gives life to batteries.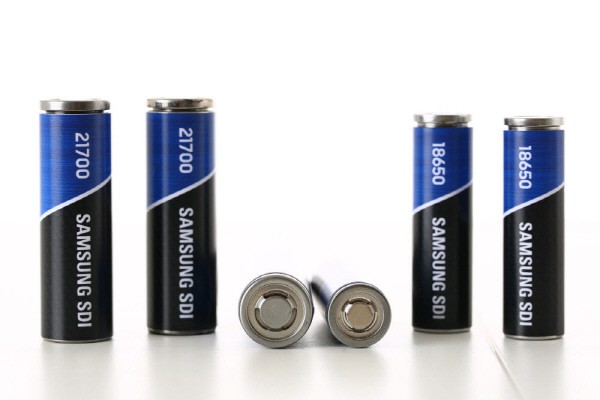 It has been said that Samsung SDI utilized the existing Cheonan production line to accelerate the approval of their 46㎜ clients' product. The electrode line, the phase before the assembly line, will use the production line of the Cheonan factory, and they will build a separate production line for the assembly of the 46㎜ battery. They will be able to cut equipment investment costs by using the existing line in Cheonan, Chungnam as much as possible. It is estimated that around 30 billion KRW will be injected into the pilot line.

As Samsung SDI begins production of 46㎜ batteries, there has been a lot of attention from finished car clients. Tesla is the only company that has made their plans to adopt 46㎜ batteries official. Tesla first chose the 4680 size with a 46㎜ diameter and height of 80㎜ in 2020. The 4680 battery is a high-capacity battery that has 5 times the capacity and 6 times the output of existing 2170 batteries (21㎜diameter, 70㎜ height). The production costs are reduced by 14% compared to existing products.

The 2170 batteries Tesla currently uses are supplied by LG Energy Solutions and Japan's Panasonic. LG Energy Solution and Panasonic are also preparing for the manufacture of 4680 batteries.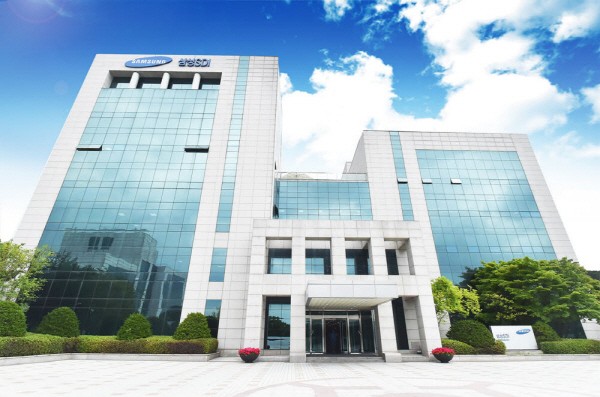 Reporter Ji-woong Kim (jw0316@etnews.com)