Supplying factories in Tennessee and Kentucky, USA
Production of batteries for 1 million EV
Electrode·assembly, likely to be selected as a Korean company
inevitable competition with China over format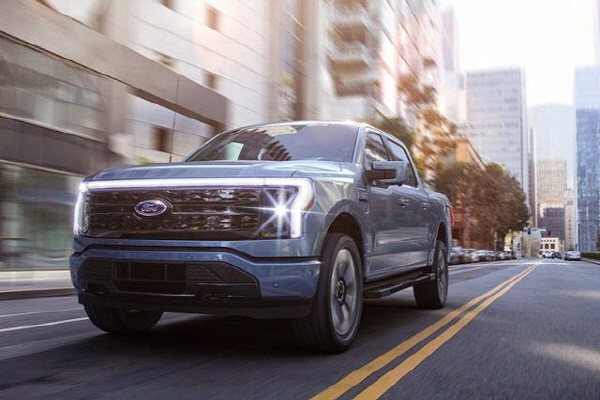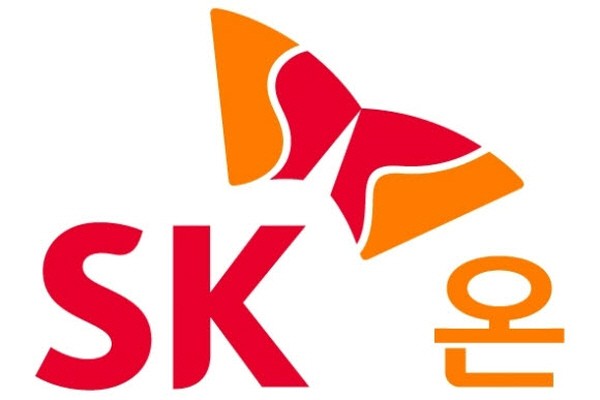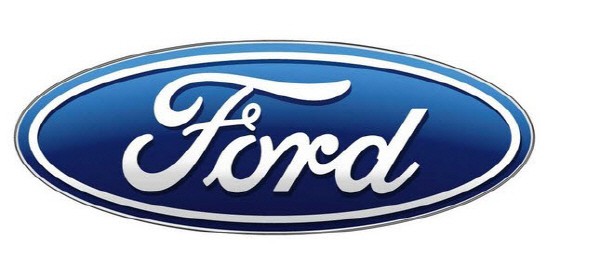 Many Korean battery equipment makers jumped in to win orders for BlueOval SK equipment worth 1.5 trillion KRW. BlueOval SK is a joint venture between SK on and Ford of the United States.

BlueOval SK will close the bidding for equipment to be used in a new US plant with an annual capacity of 90 gigawatt hours (GWh) by the 24th. The two US factories, which are set up in Tennessee and Kentucky, will produce EV batteries for 1 million EV per year. It is the largest single investment ever made by a joint venture. Equipment suppliers will be confirmed at the end of this month at the earliest or early next year at the latest.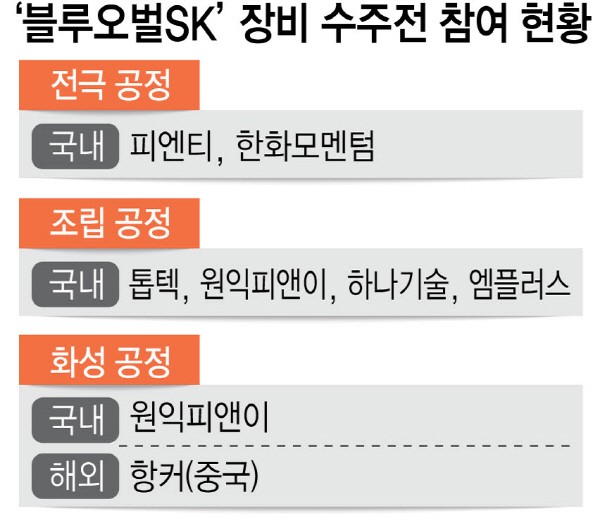 Equipment is done throughout the entire process, including electrodes, assembly, and formation. It includes battery electrode material manufacturing equipment, assembly equipment that combines electrodes and other materials to form batteries, and formation equipment that imparts electrical characteristics to batteries.

Electrode·assembly equipment are highly likely to be selected from Korean equipment companies. In Korea, leading companies in the field of electrodes, PNT and Hanwha Momentum, are expected to participate. PNT also supplied electrode equipment to SK on's plant in Georgia, USA.

In the assembly process, more than four companies, including mPLUS, TOPTEC, Wonik PNE, and HANA Technology, are expected to compete. These companies can participate as turnkey orders for assembly equipment. Based on the experience of supplying assembly equipment to SK on, it is expected to enter the joint venture production line without difficulty.

For formation equipment, competition between Korean and Chinese companies is inevitable. Wonik PNE participates in large-scale bidding after establishing an integrated battery equipment corporation of Wonik Group. Competition with Chinese equipment maker HangKe is expected. HangKe has secured a track record of supplying equipment to Korean battery makers. It is known that productivity is insignificant because the yield is not yet high. Wonik PNE's ability to mass-produce equipment and HangKe's price competitiveness are their strengths of their own.

SK on and Ford are also planning to build an additional joint venture in Kentucky. Additional orders are possible depending on the equipment supply performance of the first and second factories of the joint venture, and competition is expected to intensify.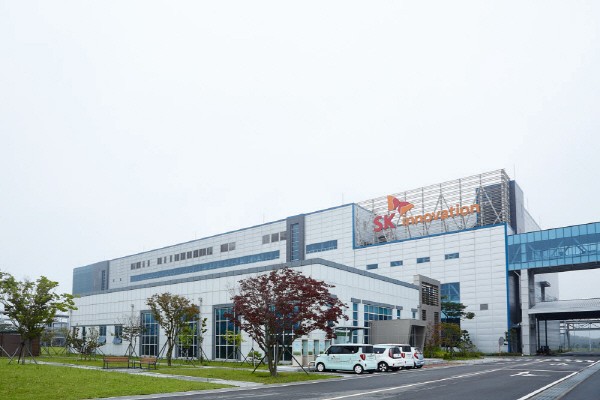 By Staff Reporter Ji-woong Kim (jw0316@etnews.com)