SK On and SK IE Technology (SKIET) swept the Best Innovation Award ahead of 'CES 2023', the world's largest consumer electronics exhibition to be held in Las Vegas, USA in January next year.

SK On and SKIET won the 'CES 2023 Best Innovation Award' awarded by the Consumer Technology Association (CTA) on the 16th (local time). Since participating in CES 2019, It is the first time in four years that SK Group affiliates won the CES Innovation Award.

The Consumer Technology Association of America hosts CES and give the innovation award through pre-evaluation of the entries before the exhibition. The Best Innovation Award is given to products and services that have received the highest evaluation in all fields including the best technology, design, and innovativeness.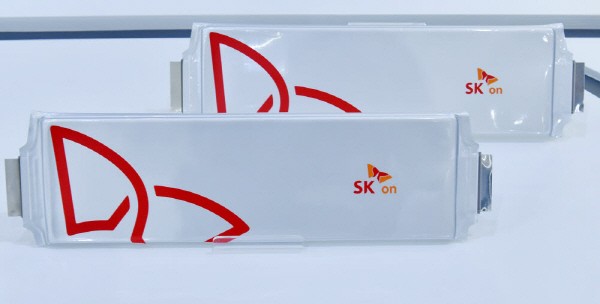 SK On's SF battery (Super Fast Battery) won the Best Innovation Award in the field of built-in technology. The SF battery is a high-nickel battery with an 83% nickel content, and it can travel more than 400km on a single charge. The product is installed in the Hyundai Motor Ioniq 5 and Kia EV6 with fast charging technology.

SKIET's flexible cover window (FCW) won the Best Innovation Award in the 'Mobile Devices & Accessories' category. FCW is a new material that can replace flexible display glass used in foldable-rollable electronic devices and automobiles. It is also used in foldable phones and rollable TV displays.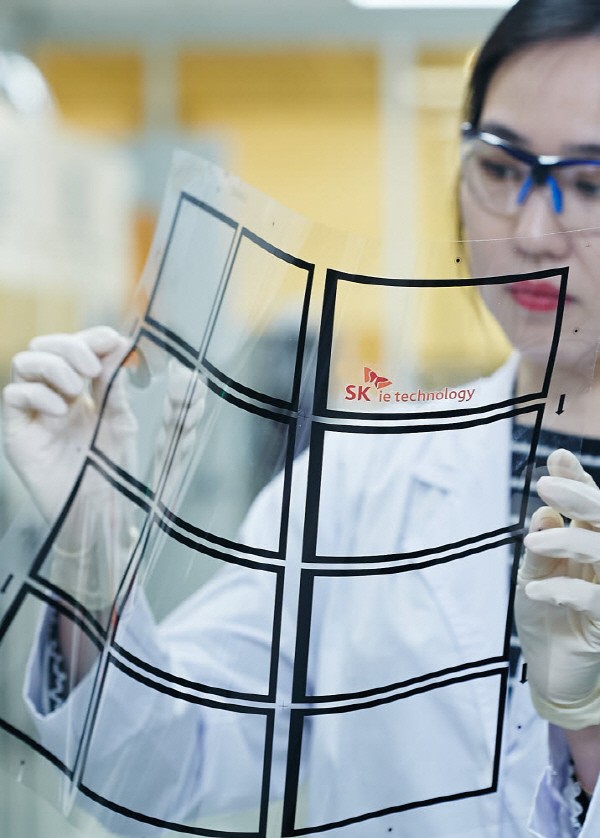 SK Innovation received the innovation award for a total of 5 products in 8 fields including △ UD Tape (SK Geocentric), a lightweight material for cars △ E556 SF battery (SK On) △ NCM9 battery (SK On) △ FCW (SKIET) △ LiBS separator (SKIET).

By Reporter Ji-woong Kim jw0316@etnews.com