Manufacturing equipment to go through maintenance and repairs… plans to close for a time
Seen to be taking 'special measures' to adjust inventory
Samsung Electronics will be halting the operation of their smartphone factory in Vietnam for a fortnight next month. Other than when the COVID-19 infection situation was at its peak, Samsung Electronics had never ceased operations in their smartphone factory for over 2 weeks. It is thought that they are adjusting inventory due to the lack of smartphone sales. Samsung Electronics is strongly considering stopping the operation of its two factories in the provinces of Thai Nguyên Province and Bắc Ninh province for over 2 weeks. Samsung Electronics' smartphone factories in Vietnam are the world's biggest smartphone manufacturing bases, responsible for half of all mobile devices from Samsung. It appears that these Vietnamese factories are due to stop operations from mid-December to January 2nd next year. Samsung plans to take a break to check inventory at the end of November.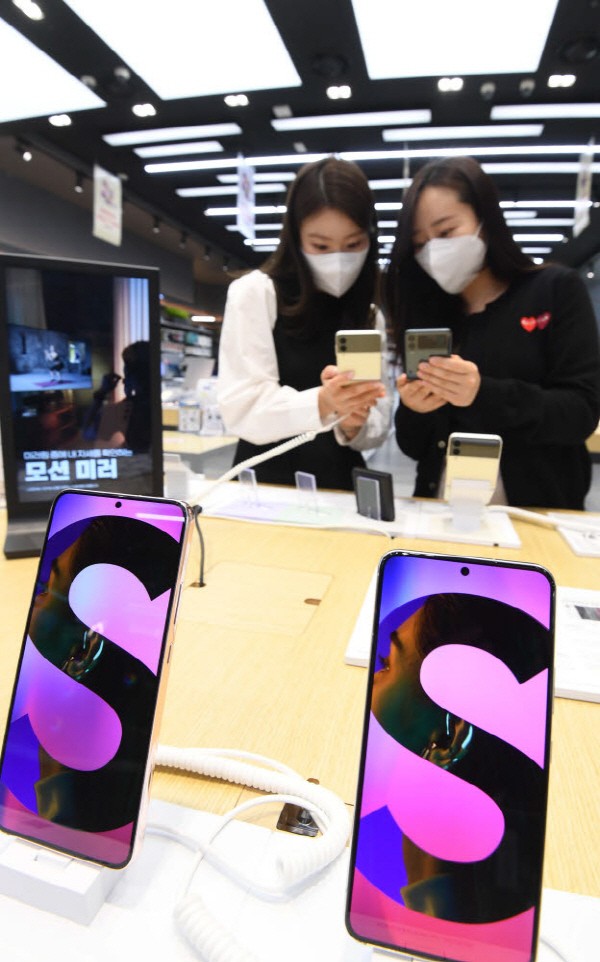 It is rare for Samsung to shut down large-scale manufacturing facilities for over 2 weeks. Manufacturers typically lower their factory utilization rates during the year's end and New Year holidays, but this measure is and unprecedented long-term shut down. When the smartphone market was booming, they operated the factories without break with minimal manpower, even at the year's end and New Year holidays. This is interpreted as an extreme measure to adjust smartphone inventory. Considering that they are due to release the new Galaxy S23 early next year, this is very unusual. It has been said that Samsung Electronics is in the final stage of reviewing if they should only operate the production line for Galaxy S23. The production of components for Galaxy S23 has already begun. Maintenance, inspection, and repairs for the production line will also take place in this period.

Samsung Electronics has steadily reduced the number of working days this year and adjusted the production of smartphones. The number of working days for production workers was adjusted from 5 days to 3 this year, and vacations have been encouraged. This is because the inventory management has emerged as a key topic for management as the smartphone shipment target had been significantly lowered compared to initial plans at the beginning of the year, and also because the consumption market shrank.

There is also a high possibility that the shutdown measures of the factories in Vietnam will spread to other regions in Korea and overseas. Other production lines, such as the ones in India, which is the second largest producer of their smartphones, Brazil, Indonesia, Gumi in Gyeongbuk, and Turkey, are also expected to join the shutdown of production lines.
Samsung Electronics set their smartphone shipping target for next year to be similar to that of this year at 270 million units. As external environmental influences, such the global economic downturn and the war in Ukraine becoming long term, are not going well, they decided to pursue 'qualitative growth' centered on premium products.

By Staff Reporter Sora Park (srpark@etnews.com)