Participating in 'Supercomputing Conference' in Dallas
Rebellions, NPU targeting the US financial sector
Mobilint, AI semiconductor 'Aries'
SEMIFIVE, high-efficiency SoC platform
FADU, introducing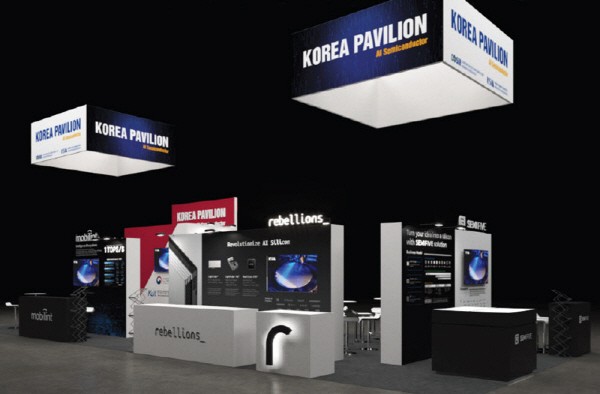 Korean semiconductor fabless startups are jumping into the US supercomputing market. They are aiming at the high-tech semiconductor market with high technical difficulties such as artificial intelligence (AI), data storage, and high-speed communication.

Four Korean fabless startups, including Rebellions·Mobilint·SEMIFIVE·FADU, will participate in the 'Supercomputing Conference (SC22)' held in Dallas, USA from the 14th. The event started in 1991 and is now the world's largest exhibition·conference related to supercomputers. This is a place to showcase next-generation technology for global high-performance computing market, and global leading companies such as Intel, Amazon Web Services (AWS), AMD, NVIDIA, IBM, Microsoft (MS), and HP will participate.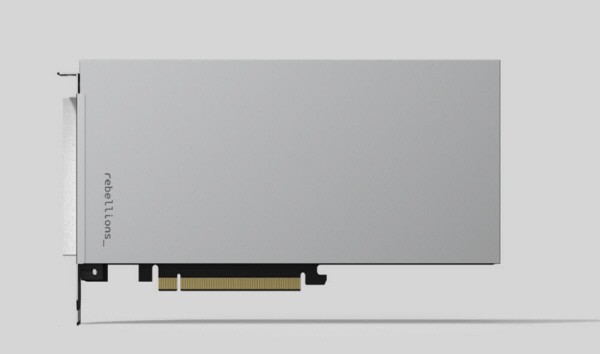 Four Korean fabless companies are setting up a Korean pavilion to show off their differentiated technologies and capabilities. Rebellions is an AI semiconductor startup that developed a neural processing unit (NPU) which can be applied to the US Wall Street financial market. They are preparing to supply advanced semiconductors with 5 nano process. In the second half of this year, they attracted attention in the market as they received 92 billion KRW in funding from leading domestic investment companies such as KT and Temasek Pavilion. Rebellions will share technology collaboration with customers from the Wall Street and the development of NPU for enterprise servers at SC22.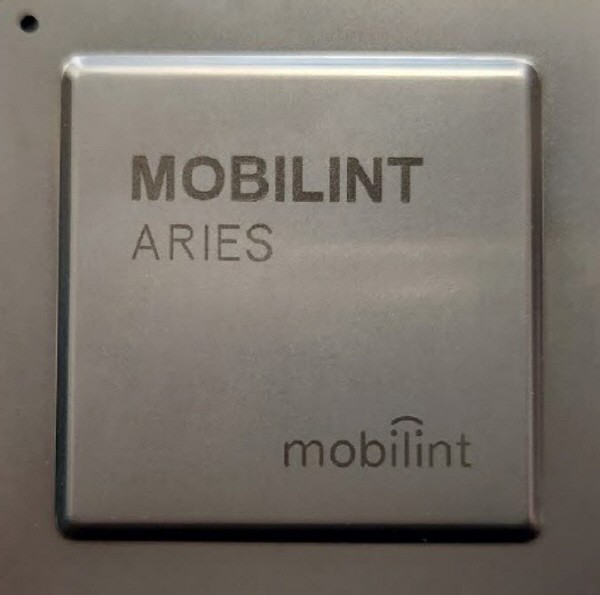 Mobilint will unveil their high-performance edge AI semiconductor 'Aries' to the global market for the first time, which is about to be mass-produced. Aries has been successfully developed with Samsung Electronics' 14 nano process, and is planning to target the North American NPU market. Mobilint has an NPU architecture that took the first place in the global benchmark MLPerf for two consecutive years in 2020 and 2021. At SC22, they are actively promoting Mobilint technology and resources that can be directly develop from hardware (HW) to software (SW) required for semiconductor development and the capabilities of 'full-stack' artificial intelligence solutions.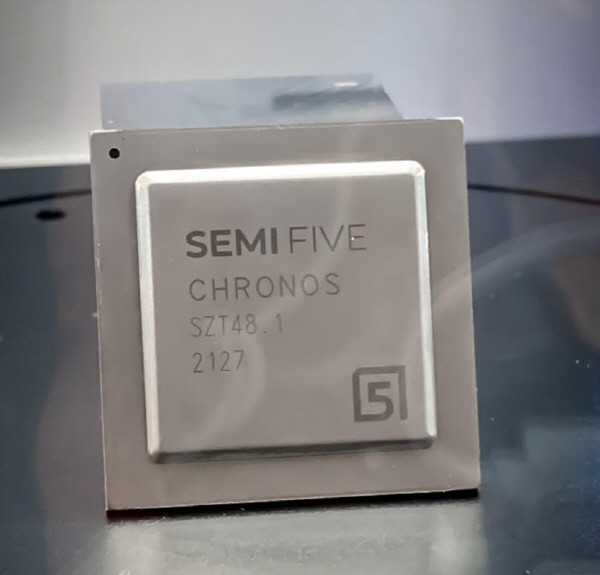 SEMIFIVE is introducing a unique system-on-a-chip (SoC) platform solution. SEMIFIVE is a leading semiconductor design platform company in Korea that supports semiconductor design. They provide their own design platforms to make product development easier and faster for semiconductor companies. They provide 'customized' solutions for various semiconductors such as AI interfaces, HPC, and Artificial Intelligent of Things (AIoT). SEMIFIVE expect that through SC22, a low-cost·high-efficiency SoC platform will provide innovative design services to global customers.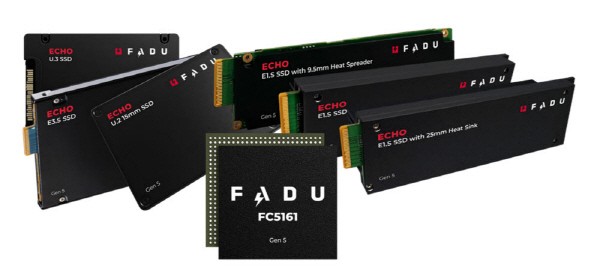 FADU is introducing solid state drive (SSD) products for data centers and the development direction of next-generation storage devices. FADU is a fabless that mainly focus on the development of controllers, which are core semiconductors mounted on SSD. They have been recognized for their technological skills by supplying products to global data center companies such as Meta. FADU received technical verification from a US big tech company and started mass production in the 4th quarter of last year. Based on cooperation with global memory manufacturers and data center companies, they are planning to continue to release a number of storage solutions such as the high-tech SSD controller as well as the next-generation connection technology 'Compute Express Link (CXL)' solution.

The industry predicted that the SC22 would serve as a bridgehead for pioneering new markets including North America. Current Korean fabless market has been focused on the Korean and Chinese markets, and it could be an opportunity to expand system semiconductor capabilities by pioneering new markets. In particular, data processing fields such as HPC have high importance, accounting for 36% of the total semiconductor market.

The Korea Semiconductor Industry Association said, "SC22 will be an opportunity for Korean system semiconductor companies to emerge as a global game changer. Korean fabless armed with new ideas and technologies will knock on the door of the world's best semiconductor market."

By Staff Reporter Dong-jun Kwon (djkwon@etnews.com)