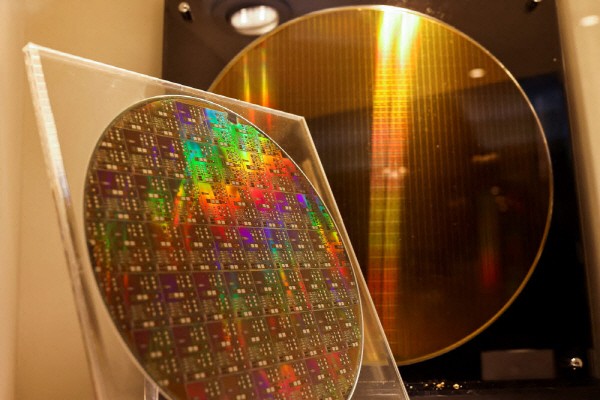 Korean Display Driver IC (DDI) companies continued to grow despite the recession in the display market. It contrasted with Taiwanese · Chinese companies that took a downturn. According to Omdia, a market research firm, Samsung Electronics System LSI's DDI sales in the second quarter of this year rose 39.5% year on year to 1.06 billion dollars. Compared to the previous year, LX Semicon increased by 18.6%, and Magnachip increased 0.8% respectively. Although the Global DDI market fell 8.1% from the first quarter of the year to 3.413 billion dollars (about 4.915 trillion won) in the second quarter, the sales of Korean companies however, increased.

On the other hand, Taiwanese · Chinese company DDI Market shares decreased. Novatech's 2021 second quarter sales of 799 million dollars fell 9.9% to 720 million dollars in the second quarter of 2022. Himax's sales were 314 million dollars during the same period, a 0.6% decrease from the first quarter of last year. PTPower sales decreased 11.2% to 152 million dollars in comparison to last year.

Apple was the deciding factor for the differences in performance. Samsung Electronics supplies 65% of Apple's iPhone OLED DDI, and LX Semicon also supplies the remaining 35%. On the other hand, even though Novatech in Taiwan continued to increase supplying DDIs to Chinese smartphone companies such as Xiaomi, Honor, and Oppo, their performance took a downturn. It was interpreted as a result of low smartphone sales in China and focusing on LCD DDI that mostly had low added value.

The growth rate of the DDI market is expected to slowdown in the second half of the year as the mobile and home appliance market shrinks overall. However, mobile DDIs are predicted to be quickly replaced from the previous LCD to OLED. It is expected that Korean companies that are dominating the high-valued OLED market will take the lead despite the deterioration of the overall market condition.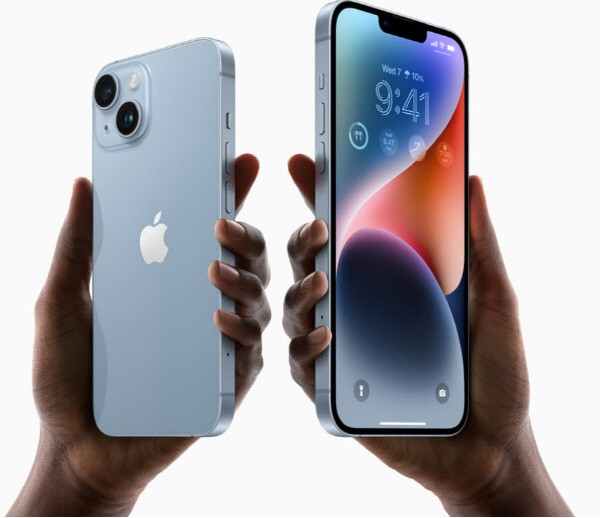 Reporter Ji-Woong Kim (jw0316@etnews.com)