On the 21st, LG Innotek announced that it had received the 'Excellent' grade in the '2021 win-win growth index evaluation'. The win-win growth index is an index that its committee evaluates the efforts of domestic conglomerates with partners and the level of win-win growth.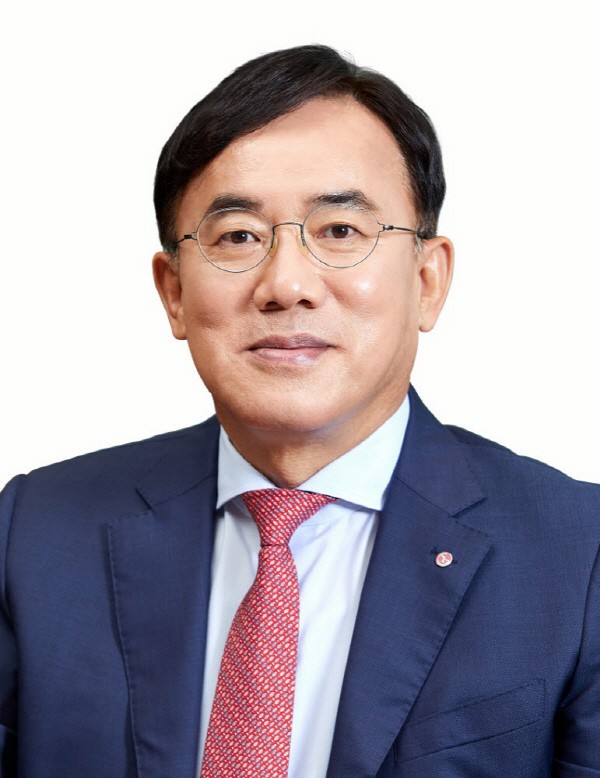 LG Innotek manages 103 billion KRW for win-win growth fund in the financial sector. LG Innotek's business partners can take a loan at a lower interest rate than commercial banks through this fund. It increased the total fund amount from KRW 63 billion in 2020, and added 40 billion KRW for business partners that experienced financial difficulties from COVID-19.

LG Innotek held a 'Tech Fair' every year to exchange information on new technologies and new products with its business partners. Not only LG Innotek involved in joint development of technology, it also participated in expanding its sales to business partners. It invested 1.4 billion KRW in productivity augmentation, quality improvement, and export revitalization to 40 of its business partners from 2014 until last year,. LG Innotek sent production technology engineers to business partners to share equipment automation and technical know-hows.

LG Innotek is also operating the 'Business Partner Smart Factory Construction' program in order to relieve the burden of factory automation for small and medium-sized enterprises (SMEs). The hourly output of these companies increased up to 123% by establishing a smart factory that promotes a win-win situation.

LG Innotek is supporting environmental, social, and governance (ESG) evaluation and improvement activities of SMEs that are related to ESG management, which has become a hot topic in recent days. It evaluates the management level of business partnersin the fields of labor rights, ethics, health and safety, and the environment to identify problems and raise the level of ESG. 1,300 employees from LG Innotek's business partner were trained on work skills, language, and production technology last year in the education field.

Yongki Lee, head of procurement division "LG Innotek supported activities that focused on enhancing self-reliance to its partners so that they can take the initiative to solve problems. LG Innotek will continue to innovate customer experiences with our business partners.

By Staff Reporter Yoonsub Song sys@etnews.com