LG Display (CEO Hoyoung Jung) was selected as the 'Best Company for Win-Win Growth' for 8 consecutive years.

The 'Win-Win growth index', announced annually by the Korea Commission for Corporate Partnership, is an indicator that evaluates the level of shared growth among large domestic companies and the level of win-win management of large companies by surveying SME's and implementing fair trade agreements.

As LG Display has been selected as the 'Best Company' for 8 consecutive years since the Win-Win Growth Index evaluation in 2014, LG Display continued its 'Best Honorary Company' qualification for companies that received the highest rating for 3 consecutive years.

This is the result of being highly praised for the performances of various support activities such as financial, technology, medical welfare, and ESG management to strengthen the fundamental competitiveness of partner companies.

In the financial sector, it supported the operation of funds worth 113.9 billion won last year with the 'win-win technology cooperation fund', an interest-free loan program for business partners, and the 'win-win growth fund', a low-interest loan product through agreements with financial institutions.

In the technology field, it took part in cooperative tasks such as 22 joint R&D cases, 326 processes, and quality improvement innovation activities last year which also increased the technological competitiveness of partner companies.

It also continues to support activities to improve medical welfare and safety environments.

In 2017, LG Display introduced and implemented a win-win cooperation system that expands the scope of support in the fields of finance, technology, and medical welfare from primary suppliers to secondary and tertiary suppliers to enhance the fundamental competitiveness of suppliers and create a horizontal win-win ecosystem.

LG Display operates the 'Green Shared Growth' program to enhance its partner companies' climate response, such as discovering greenhouse gas reducing items and complying with environmental laws. The 'Supply Chain ESG' program will also continue in order to advance the supply chain management policy and supply chain evaluation management system.

Starting this year, the company established a support organization dedicated to ESG activities of its partners and launched an 'ESG win-win' program to provide customized consulting with in-house experts from six fields, including climate response, resource circulation, hazardous substance management, product responsibility, safety and health, and human rights management.

LG Display will continue to make efforts to establish shared growth infrastructure and establish mutually developing relationships so that it can lead the display market and continue sustainable growth with its partners.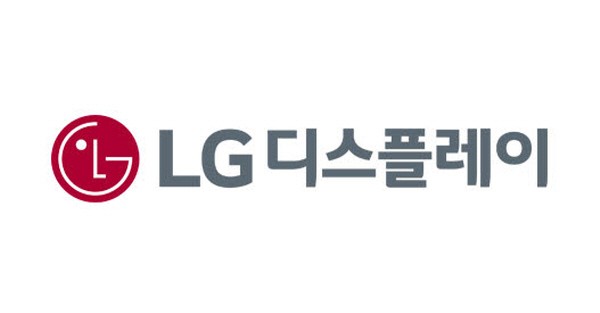 By staff reporter Sora Park srpark@etnews.com