"If we cannot establish a robust and resilient PCB supply chain here in the US, we will not be able to reach our goals even if we spend 10s of billions of dollars on chip manufacturing." -Travis Kelly, President of PCBAA (Isola CEO)-

As various nations fight for supremacy of semiconductors, the industry for PCBs, which protect semiconductors from the external environment and allows it to achieve its best capabilities, is receiving the spotlight. As semiconductors become ultra-small and reach ultra-high performance, the importance of semi-conductor packaging is growing. This is the reason why the global PCB industry hit record highs in performances despite economic recession stemming from COVID-19.

Even in the Korean electronic parts industry, the field that has shown the most notable growth this year was the high-value printed circuit board (PCB) market. According to industry estimates, it has shown a double-digit growth rate. As the growth of smartphones slowed down, growth of so-called 'legacy' PCBs like the high-density interconnectors (HDI) stagnated, but high-value PCBs like the ones that go into servers or data centers showed explosive growth. According to global market analyst Gartner, evaluated that the growing non-contact trend and growing IT demands has caused the explosive growth in demand for high-performance PCBs.

According to data from the Korea Trade-Investment Promotion Agency (KOTRA), 90% of PCB production was focused in Asian countries, such as China and Japan, according to last year's standards. China was able to establish a value chain centered on domestic demand, on the back of cheaper labor costs and manufacturing environments in comparison with competitors, and policies that support the industry. China currently owns over 50% of the world's PCB production, while 'traditional PCB powerhouses' Taiwan and Japan possess the highest quality technology and competitiveness.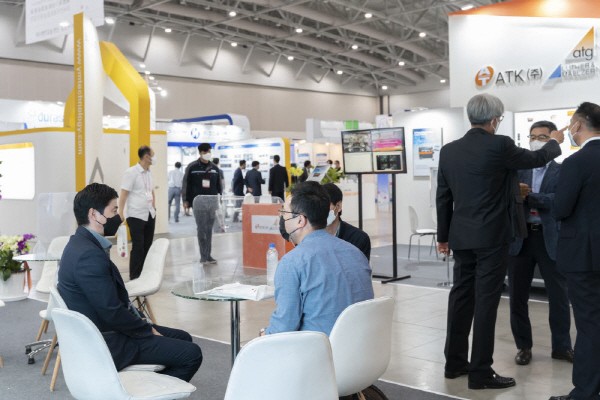 The Korean PCB industry is fighting hard to maintain competitiveness as top 3 in the world. In the midst of fierce competition, Korean companies are using 'differentiated technology' and responsiveness to delivery as weapons to gain world-class competitiveness. The key is to create a technological gap that competitors find hard to close.

A 'war of money' is also taking place. Key companies such as LG Innotek, Samsung Electro-Mechanics, Korea Circuit, Daeduck Electronics, and Isu Petasys have made their 'biggest' investments yet in the market of high-value PCBs like the flip-chip ball grid array (FC-BGA), FC-CSP, multi-layer board (MLB), and flexible printed circuit board (FPCB), expanding production capabilities. The amount in investments made in semiconductor PCB production facilities of key companies this year reach trillions of KRW. There have been accompanying strategies to reorganize companies to focus on high-value PCBs.
Korea's biggest PCB exhibition, The International Electronic Circuits and Packaging Show (KPCA Show 2022), presents a vision and a direction for PCB and packaging technology to follow in this time of revolution in the industry. The exhibition which will be holding its 19th iteration for 3 days starting on the 21st will be held in the Songdo Convensia of the Incheon Metropolitan City.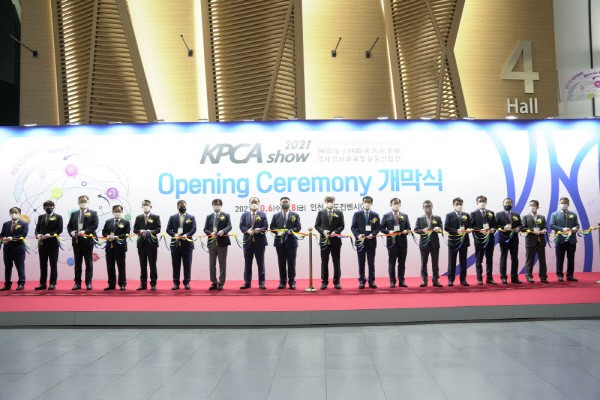 This year's KPCA Show 2022 will have key companies such as LG Innotek, the company of the chairman, as well as Samsung Electro-Mechanics, Daeduck Electronics, Young Poong Group, ISU Petasys, and BH in attendance to share key technology and visions for the future.

The exhibition is composed of △PCB industry hall △New semiconductor packaging and mounting technology industry hall △New plating and surface treatment industry hall △ Advanced reliable equipment and cleaning system hall △Automobile electric apparatus system hall △ Motion control and collaborative robot industry hall. The exhibition was designed to display not just PCBs but technology from various fields, such as robotics, materials, and equipment.
The International Symposium, where you can learn about the world's best technology and the latest trends related PCB, is also drawing attention. Starting with Tech University of Korea's Professor Hyung-soo Kim's 'Antenna Technology from the Perspective of 5G·6G wireless communications', the International Symposium will have academic presentations from companies like LG Innotek, Intel, Doosan Electronic, Samsung Electro-Mechanics, SK Hynix, Amkor Technology Korea, SCHMID Group, and ISU Petasys.

Presentations for new technology and products have been prepared. Atotech Korea will be presenting on 'Through hole Filling' technology for improving heat dissipation in high-density circuits. Alpha Global will be presenting about the technology and application of eco-friendly PCB, FPC, and water washing equipment, as well as the technology and application of equipment for detecting the degree of ion pollution to IPC regulation standards and chromatography analysis equipment. Trinity Engineering plans to introduce PCB plating simulation, Elsyca, as well as PCB Balance & Plate.

People of merit will be rewarded as well. ISU Petasys CEO, Yung-joon Seo, will have his role in improving national competitiveness in the field of super high-rise technology and 5G wireless network PCB production recognized, and receive the Minister of Trade, Industry and Energy Award. Vice president Chang-bo Jeong of Simmtech will receive the Minster's Award for his role in improving national competitiveness through the development and mass production of cutting-edge semiconductor package PCBs. Executive Director Geum-soo Song of PI Advanced Materials also had his role in localizing PI films recognized as well.

Chairman Cheol-dong Jeong of KPCA said, "Despite the fact that the products of our industry is a key factor in deciding the competitiveness of all electronic and IT sectors, their importance compared to semiconductors or displays was not recognized in the past. However, in recent years, the efforts of our industry and association have pulled in attention and policy support." He went on to say, "The KPCA 2022 exhibition can be an important clue in deciding the direction our industry needs to go, as well as in the development of new products, and improvement of product competitiveness."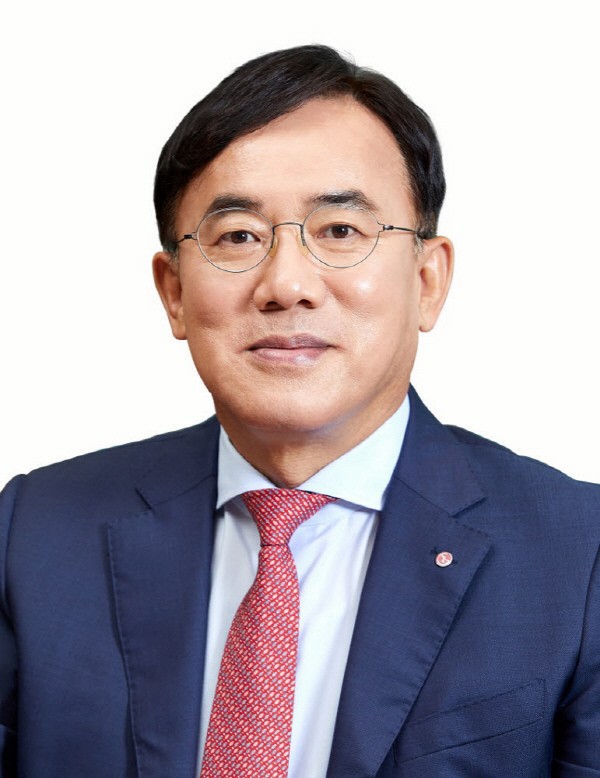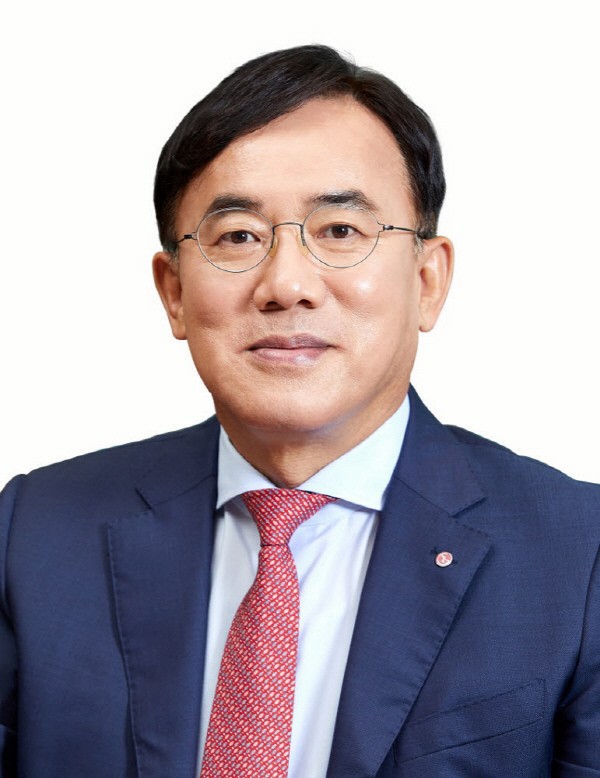 Reporter So-ra Park (srpark@etnews.com)