Top 3 companies including Synopsys, Cadence, and Siemens
Sales increased by 20% compared to last year
Designs for ultra-fine processes under 5 nanometers in full-swing
Increase in profits as demand fo
The top three semiconductor electronic design automation (EDA) tool makers recorded nearly 20% sales growth in the second quarter, compared to the previous year. EDA tools are essential software (SW) for semiconductor circuit design, and Synopsys, Cadence, and Siemens' EDAs account for roughly 70% of the total market. High-speed growth is expected due to increased profits in the EDA industry following the transition to advanced processes as well as the expansion of the market base such as packaging.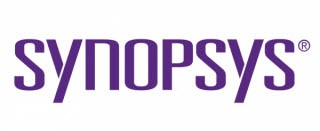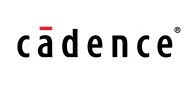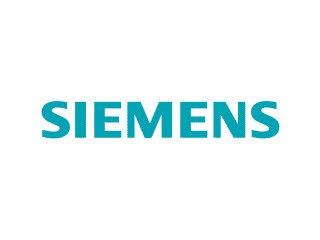 Synopsys, the leading global semiconductor EDA tool maker, posted $1.248 billion in sales in the second quarter (May-July). This was a 18% increase in sales from $1.057 billion in the same period last year. Synopsys has maintained quarterly sales of $1.2 billion since the end of last year.

Cadence, the second-largest in the industry, posted $858 million in sales in the second quarter. An increase of 18% compared to the same period last year. Siemens EDA's 'Digital Industry' business unit achieved total sales of $493 million, an 18% increase from $417 million in sales during the same period last year. Siemens EDA was incorporated into the digital industry sector along with product lifecycle management (PLM) software after Siemens acquired Mentor, an EDA company in 2016. Although it did not officially announce its own sales, according to Siemens, EDA sales have grown in the double digits, driving the growth of the digital industry.

The increase in sales of the three companies that dominate the EDA tool market is being interpreted as a result of an increase in profits due to the conversion of advanced semiconductor processes. The cost of semiconductor design and development is skyrocketing as they go into advanced processes. Half of the development cost goes into software such as EDA tools and semiconductor intellectual property (IP). Recently, major semiconductor companies such as Samsung Electronics, Qualcomm, Apple, Google, and Meta began actively designing ultra-fine processes under 5 nm, resulting in a significant increase in EDA tool license costs. The number of advanced process semiconductor IPs owned by EDA tool makers is also believed to have contributed to the increase in profits. In the case of Synopsys, sales of EDA tools and semiconductor IPs accounted for 90% of the total.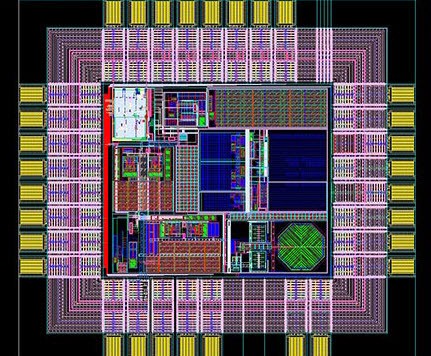 Semiconductor packaging has emerged as a new driving force in the EDA tool industry, since design innovation is necessary in back-end processing fields. As the importance of the designs for semiconductor chip heterogeneous integration and chiplet structures is emphasized, collaboration with EDA tool makers is required. From the EDA tool industry's perspective, new growth engines are expected to be secured by expanding the market base.

Rapid growth is predicted to continue in the second half of the year. As demand for advanced product development from semiconductor fabless companies continues, it is expected to contrast against the slowdown in semiconductor facility investment growth. Synopsys has set its total sales target to more than $5 billion for this year, up 18-19% from last year. An EDA tool industry official said, "Some expect a temporary slowdown in semiconductor demand in the second half of the year, but the overall semiconductor market is expected to grow by around 20% every year," adding "The EDA tool market will also continue to grow in line with the growth trend of semiconductors."

By staff reporter Dong-joon Kwon (djkwon@etnews.com)