Annual production capacity expanded to 60GWh
High value-added PRiMX products at the forefront
Responding to rising global demand for finished vehicles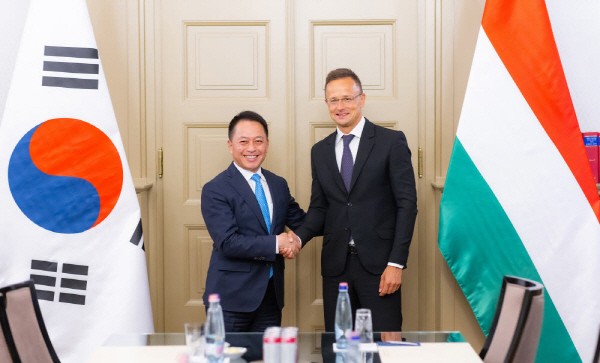 Samsung SDI plans to invest 2 trillion won in Europe to expand its electric vehicle battery production. It will expand its existing Hungarian EV battery plant and increase the production capacity. By doing so, it is expected to secure a battery production capacity for 1 million EV installations per year.

Samsung SDI's board of directors finally confirmed its plan to invest 2 trillion won in expanding Hungary's EV battery production capacity. According to industry insiders, in addition to expanding the Hungary plant, it will expand the production capacity to 60GWh per year by the second half of next year. 60GWh is the production amount that will enable it to install large-capacity batteries to more than 1 million EV. Production could increase by 70-80% compared to the current production capacity of the Hungarian plant.

Samsung SDI will make further large-scale overseas investments based on future market conditions. Last year alone, the total investment in batteries in all fields including EV, information technology (IT), and energy storage system (ESS), was around 2 trillion won. The 2 trillion won it will spend on EV batteries in Europe is a single scale investment that is estimated to be the largest ever. Although Samsung SDI did not disclose specific investment items, estimates show that investments in EV batteries over the past two years was close to 3 trillion won, excluding mobile and ESS fields which have already been executed.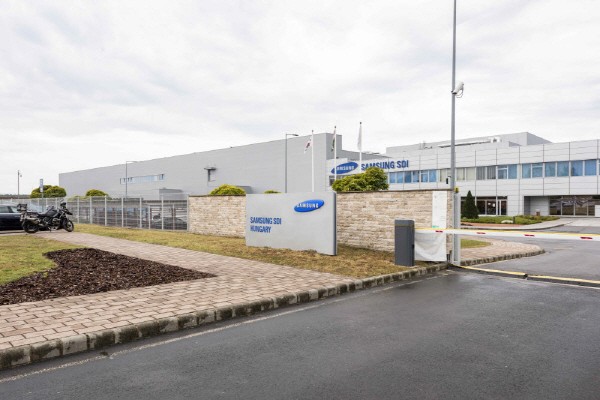 Samsung SDI's investment in Europe is in response to the demand for EV batteries from the global automobile industry. Demand for EV batteries has surged mainly in Europe, where many automakers are located. Global automakers are also starting to manufacture their own batteries due to the battery supply shortage. It is believed that large-scale investments were made in response to the supply shortage that was so severe that it was difficult to electrify automobiles due to the shortage of batteries.

This investment is seen as a change from Samsung SDI's strategy, which has prioritized profitability-oriented growth. Samsung SDI managed to achieve record-high profits in the second quarter of this year, surpassing 400 billion won in operating profit. The company expanded its EV battery business centered on 'PRiMX', an independent brand of high value-added EV batteries. The operating profit margin was 6% in the first half of this year, the highest in the domestic battery industry.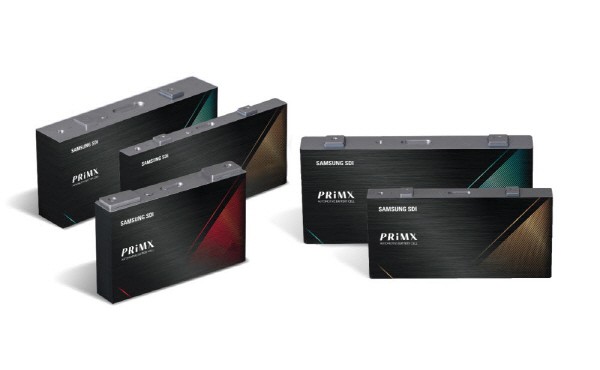 Samsung SDI has taken on the challenge of sustainable growth through large-scale investments. The growing number of orders for EV batteries from Samsung SDI is another positive effect. PRiMX will be installed in new premium EV such as Volkswagen, BMW, Audi, Stellantis and Volvo. It is expected to expand its high value-added PRiMX products around the new EV brands of these companies.

An official at Samsung SDI said, "We cannot offer specific details related to investments to outside.

By staff reporter Ji-woong Kim (jw0316@etnews.com)