Samsung Electronics will install a 200-megapixel camera on the Galaxy S23 that is scheduled to be released next year. The camera specifications are significantly improved after 4 years. The competition for 'monster specs' is expected to intensify as Apple mounts a folded camera on the iPhone 15 to be released next year.

Samsung Electronics' Mobile Experience (MX) division shared confirmed information with major camera partners that it will install a 200-megapixel camera on the Galaxy S23 recently. Samsung Electronics announced the details of the development and the approximate production plan. It commissioned some companies to develop 200 million pixel camera parts and they initiated developing the necessary parts.

The flagship model, Galaxy S23 ultra, will be the only lineup equipped with a 200-megapixel camera. 200 million pixels is the highest specification for existing smartphone cameras. Motorola and Xiaomi are also developing 200-megapixel cameras, and are aiming to be the 'world's first' to introduce the 200-megapixel cameras. When Samsung Electronics, the world's No.1 smartphone manufacturer, releases a 200-megapixel camera, it will have a huge impact on the market. Chinese manufacturers and others seem to jump into the 200 million pixel camera market.

Samsung Electro-Mechanics and Samsung Electronics are producing 200-megapixel cameras in a ratio of 7 to 3. The supply chain is expected to expand to other parts suppliers, when 200 million pixel cameras are applied to lower end products. Samsung partners are anticipating the development and production roadmaps related to this.

Samsung Electronics first developed a 200-megapixel image sensor and unveiled the world's first 200-megapixel mobile image sensor last year. An image sensor that can implement that pixel must first come out, before making a camera with the highest number of pixels.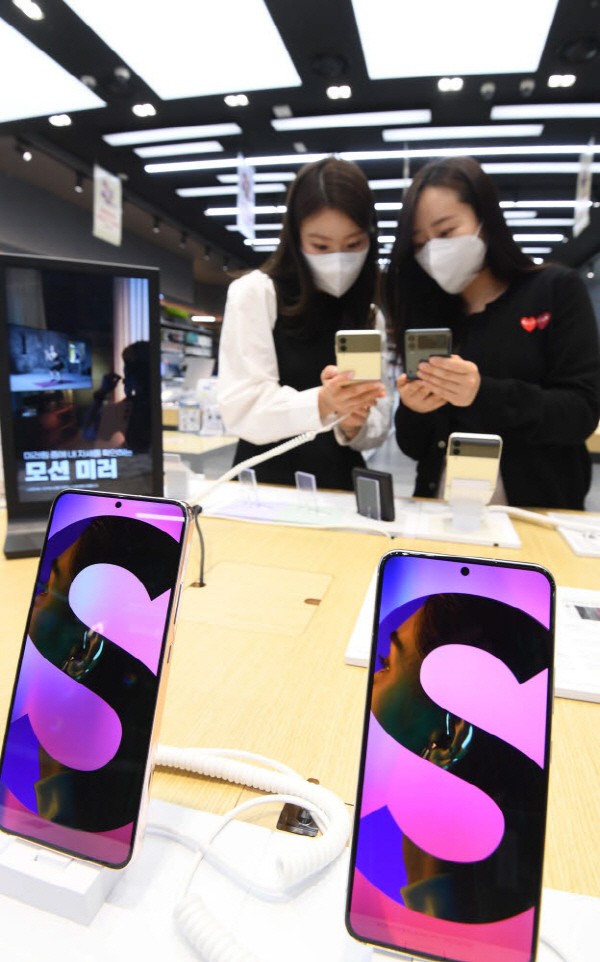 The highest specification camera in a smartphone is the 108 million pixels installed in the Galaxy S22 Ultra currently. From 2020, Samsung Electronics has been equipped with 108 million pixels. Samsung Electronics is expected to focus marketing strategy on the number of camera pixels and the quality of photos and videos next year as its camera specifications have improved significantly in four years. The upgrade is expected to blow in the smartphone memory, as well as the parts ecosystem such as sensors, lenses, and application processors (APs) with the advent of ultra-high-pixel cameras.

By Staff Reporter So-ra Park (srpark@etnews.com)