In the third quarter, it was forecasted that the price of DRAM will plummet 18% from the previous quarter. Beginning of last month, it increased by 5 points (P) than expected. The decline of price is expected to increase as memory vendors begin to run out of inventories. There is concern that the profit margins of memory semiconductor companies that enjoyed prosperity will decrease rapidly.

On the 11th, TrendForce, a market research firm, announced a revised forecast that consumer DRAM prices would fall by 13-18% in the third quarter. The range expanded by 5 percentage P from the 8 to 13 percent decline announced earlier last month.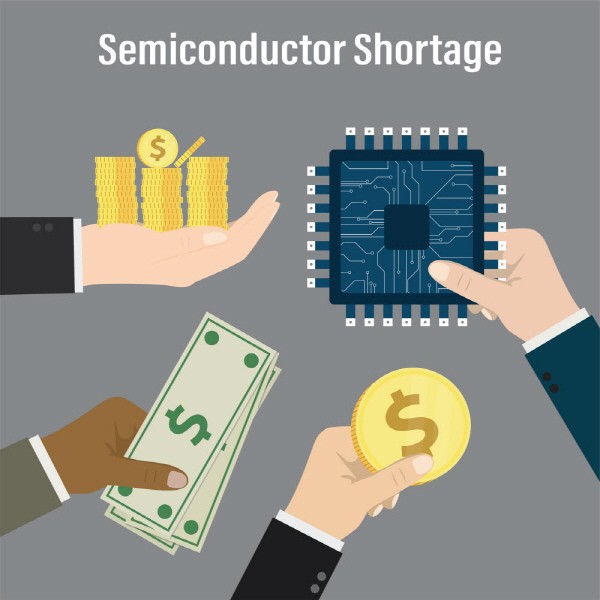 TrendForce explained that DRAM manufacturers' inventory depletion as the reason. The manufacturers are cutting prices for retailers and customers as inventories accumulate. Other companies are also lowering the price as Samsung Electronics and SK Hynix, who have high DRAM market share, lower memory prices. TrendForce previously mentioned that overall consumption of PCs and smartphones is stagnant and DRAM inventory is accumulating.

The downward trend in DRAM prices is expected to continue. TrendForce predicted that the price of consumer DRAM in the fourth quarter would be 3~8% lower than in the previous quarter. The situation of DRAM prices is not expected to rebound until the oversupply in the market is resolved.

The DDR3 market is shrinking due to the standard DDR4 conversion, and there will be a further price drop. DDR4 price decline is also expected to continue due to reduced process costs.

In June, IC Insights, a market research firm, announced that semiconductor integrated circuit (IC) sales declined for the first time in 46 years. Next year's the memory market is not looking bright either. TrendForce predicted that next year's DRAM demand bit growth would be record low of 8.3%. In contrast, next year's supply bit growth widened to 14.1%.

By Staff Reporter Yoonseop Song (sys@etnews.com)