LG Innotek plans to recruit a large number of specialists in the substrate material division. It will strengthen its R&D organization after entering the 'flip chip-ball grid array (FC-BGA)' substrate market as a new business at the end of last year. It is also expected to make large-scale investments worth 'trillions' in the substrate field within this year.

According to the industry on the 4th, LG Innotek is openly recruiting employees with experience in R&D and production technology for its substrate material division. It is also selecting specialized talents to push for the digital transformation (DX) of the substrate material division. LG Innotek prefers individuals with experience in product development and production technology for FC-BGA. It is also actively recruiting personnel with experience in FC-CSP, CSP, RF-SiP, 5G AP module, and AiP substrates, which have been at the center of attention by the current substrate material division. The organization under the Chief Technology Officer (CTO) is recruiting new employees with master's and doctoral degrees in the fields of artificial intelligence (AI) and big data, as well as industry-related university scholarship students.

The large-scale recruitment of professional human resources reflects its will to significantly expand its high value-added substrate business. LG Innotek is diversifying its sales structure, which is focused on the smartphone camera module business, and is focusing its efforts into the highly profitable semiconductor substrate business.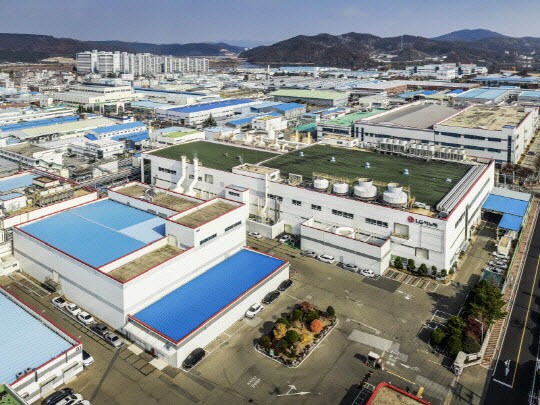 LG Innotek made an initial investment of 413 billion won into FC-BGA facilities and equipment and jumped into the new FC-BGA business in the first quarter of this year. It reflects the boom in market conditions, such as supply shortages of high value-added substrates including FC-BGA.FC-BGA are expected to face supply shortages until 2026, and prices are soaring.

LG Innotek is believed to have secured large global customers in major high value-added substrate fields such as FC-BGA.

In the future, the recruitment of professional human resources is expected to increase. The semiconductor substrate and material business has a higher operating profit rate than the camera module business, and has quickly established itself as a 'highly profitable business' due to its rapid market growth.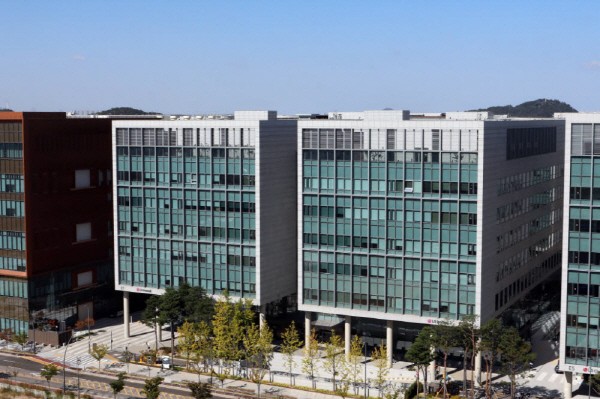 LG Innotek is strengthening its global competitiveness by focusing on high value-added substrates. It already has the competitiveness of the world's leading semiconductor substrates for certain product categories. It is also maintaining its global leading position in fields such as RF-SiP and AiP substrates, which are components for communication semiconductors, and tape substrates and photomasks, which are components for displays.

It is expected to make large-scale investments within the year. LG Innotek is considering to make additional investment for its substrate plant in Gumi from various angles. Major domestic companies including Samsung Electro-Mechanics, as well as Japanese and Taiwanese substrate industries, are pursuing an 'economies of scale' by investing trillions of dollars in FC-BGA. LG Innotek is also expected to expand production facilities and production capacity by injecting additional funds soon.

By staff reporter So-ra Park (srpark@etnews.com)