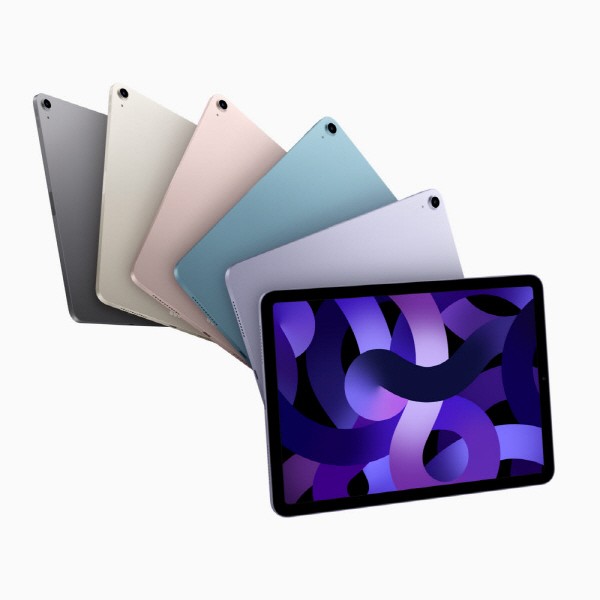 Apple has confirmed that an organic light emitting diode (OLED) display iPad will be released in 2024. OLED iPads will have improved picture quality and lightweight. The growth of the small and medium-sized OLED ecosystem is anticipated with the launch of the OLED iPads.

Apple is producing final prototypes of OLED iPads with major domestic display partners. As this is the first time OLED will be used in a tablet PC, Apple is creating several prototypes and repeating the testing process several times. The iPads have a display panel three times larger than the iPhone. Apple's iPad accounts for 40% of the market, securing no. 1 in the tablet PC market share. There are 60 million units of iPad shipments annually.

Apple will also introduce the iPad OLED display dry etching process for the first time. Display dry etching is a process of removing unnecessary parts using chemical technology when making thin film transistor (TFT) circuit patterns. The display can be etched to make the display thinner and lighter.

Apple omitted the etching process for the iPhone OLED panel because the OLED panel in the iPhones is lighter than the liquid crystal display (LCD) of the past iPhone. There will be an increase in unit price if the process is added.

Apple plans to focus on the lighter weight and the unrivaled image quality of the next iPad. It is reported that the OLED dry etching process allows the weight of the unit to be as light as possible. Along with this, Apple is developing special coatings to increase durability of the thin panel from the etching process. Samsung and LG Display are expected to supply the OLED panels.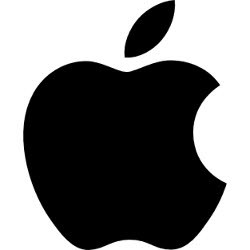 Staring with the launch of the first OLED iPad, increased investments in small and medium-sized OLEDs and market expansion are expected. Samsung Display and LG Display are also expected to invest in small and medium-sized OLED facilities. It is also expected that related material, parts, and equipment (material parts) companies will benefit with the added OLED etching process.

An industry official said, "The domestic parts and equipment industry has high expectations for the expansion of the OLED iPad market."

By Staff Reporter So-ra Park srpark@etnews.com