Metal 3D printer company,InssTek, is paying off with their manufacturing technology in the medical·space fields. The artificial hip joint product with biometal coating technology has been approved for sale by the U.S. Food and Drug Administration (FDA). InssTekalso succeeded in producing rocket nozzles using multiple materials.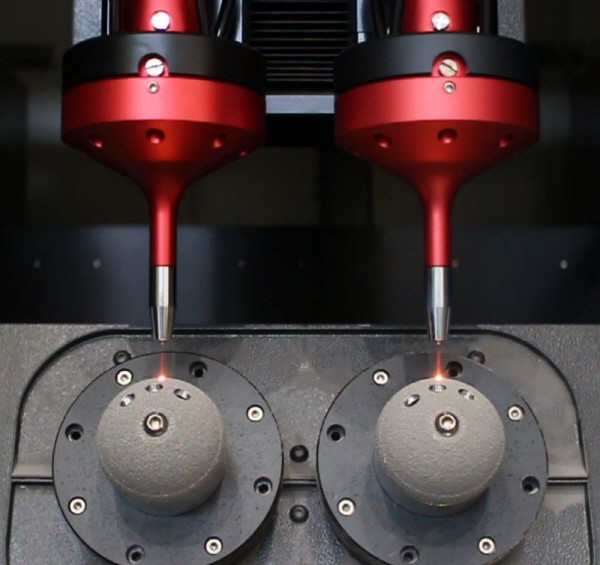 InssTek developed an artificial hip joint product using MPC (Metal Porous Coating) technology with their parent company, Corentec. MPC is a technology that coats a porous structural pattern on the surface of an artificial joint. This is to allow bone to grow on the surface.

In the past, artificial jointwas manufactured by spraying titanium powder on its surface. There was a disadvantage that the artificial joint and titanium were not completely fused.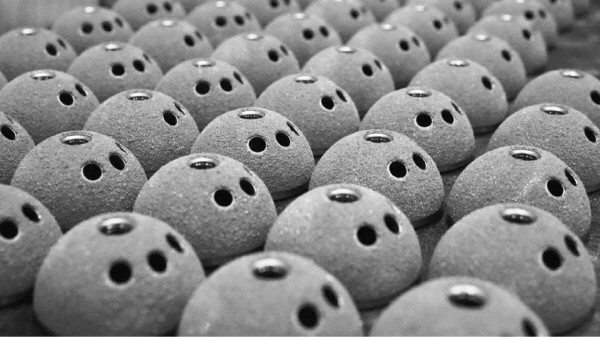 InssTek explained that when MPC technology is used to manufacture artificial joints, it has a firm bonding and constant quality. This is because the artificial joint and titanium powder are melted and fused together using the DED (Direct Energy Deposition) metal 3D printing method. DED printing is a method that melts the base material with a laser and supplying metal powder to the resulting molten pool.

InssTek's DED method applied to the artificial hip joint product got FDA approval. The product can replace the damaged hip joint acetabulum from degenerative lesions, fractures, tumors, and other disease.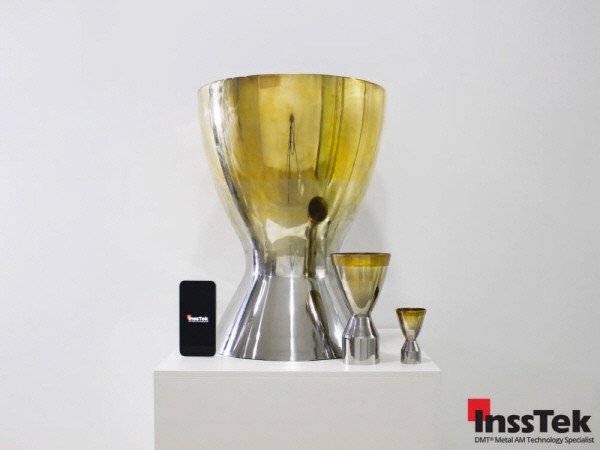 InssTek also manufactured a multi-material rocket nozzle using DED technology. Rocket nozzles have different requirements such as heat generation and heat flow rate for each upper and lower part due to the nature of the space environment. There is a trend to apply different materials for each part.

InssTek produces multi-material rocket nozzles by attaching two materials while gradually changing their composition. For this process, the DED method is used to melt the surface with a laser and supply metal powder. Control technology to supply right amount of powder for a long period of time during the manufacturing process is essential.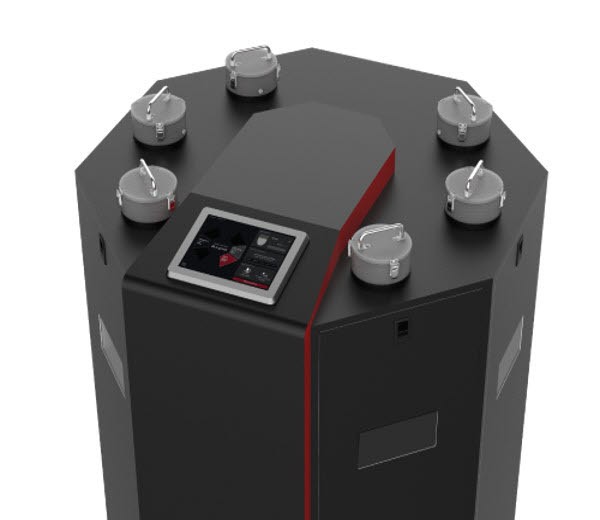 InssTek has built a control system that monitors the powder supply in real time. This equipment can supply the material within the error range of 5%. Up to 6 powders can be controlled independently. InssTek believes that the manufacturing method of making a single part from multiple materials will become the core technology of the aerospace industry.

InssTek will expand their business area based on their proven technology. They are preparing with Corentec to commercialize artificial knee joints and artificial ankle joints with coating technology. The scope of application of MPC technology and multi-material manufacturing technology will also be expanded to include semiconductors, aerospace, and ships.

By Staff Reporter Yoon-seop Song(sys@etnews.com)