Vice Chairman Kwon, "Provide the highest level of QCD"
Restructure organization to preemptively respond to crises
Inspection of Poland factory progress
Reaching out to Siemens, a leading example
LG Energy Solutions carried out organizational restructuring to strengthen its business strategy and manufacturing competitiveness. It is not a regular personnel appointment, but it is a strategic move to quickly respond to rapidly changing crises such as the global economic recession. Vice Chairman Young-soo Kwon went on a business trip to Europe to check the conversion of the smart factory in Poland plant and rolled up his sleeves to strengthen manufacturing competitiveness.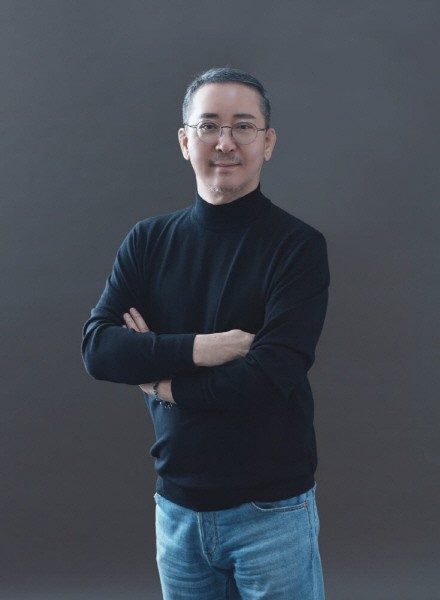 On the 3rd, LG Energy Solution recruited Hyuk-jae Lee, former CEO of Continental North America, appointed him as CSO (Chief Strategy Officer/Vice President), and promoted him to a strategic organization directly under CEO. Vice President Lee will oversee company-wide management strategies going forward. Based on his past North American business experience, he will reportedly also serve as the general manager of North America support.

Vice President Lee is a long-time expert in the field of automotive electronics, and has experience in customer management with finished car companies such as General Motors (GM), Ford, and Stellantis, as well as overseeing plant operations in the United States and Mexico. He is expected to play a major role in the company strategic direction and global business expansion.

LG Energy Solution carried out organizational restructuring, such as smart factory operation and personnel management, to stabilize North American factories. First, to stabilize production in North America, it established a North American production management organization under the Automobile Battery Division. North American production is handled by Seok-won Choi, head of the Polish subsidiary (Executive Director). In addition, an organization in charge of production support was newly established under its umbrella company to build a smart factory and take charge of tasks for early stabilization of utilization rate, quality, and yield.

In line with these changes in the organization, Vice Chairman Kwon began inspecting the progress of the Poland production plant's smart factory. It will also take direct measures to expand technological cooperation with major European partners.
The company's Poland plant, which was visited during the business trip, is the world's largest battery production plant (70GWh per year) and is a key base in responding to demand in the European electric vehicle market. Recently, smart factories are actively being built to expand production capacity and increase efficiency.

Vice Chairman Kwon is expected to visit the Siemens Amberg digital factory, which is considered to be a leading example of a smart factory, and meet with key executives such as Siemens Digital Industries division CEO Cedrik Neike. The Amberg Factory, an intelligent factory that combines traditional industries with information and communication technology (ICT), started introducing smart factory-related systems in 1989 and is now called the 'dream factory', boasting high yield.

It is famous for minimizing the frequency of defective products by pre-checking for product abnormalities at each process stage with 1000 IoT sensors, and blocking risk factors by converting all production processes into data. Compared to other factories, it has reduced energy consumption and product production time by 30-50%, and the frequency of defective products is reportedly less than 10 out of 1 million.

Previously, it was reported that Vice Chairman Kwon met with Siemens executives in South Korea in November last year when they signed an MOU with Siemens for 'digitalization and efficient battery manufacturing technology'. At the time, the two companies discussed cooperating with a consensus that they are facing major changes such as rapid changes in the automobile industry and growth of the battery industry. This time, it is expected that the two companies will discuss specific ways of cooperation related to the smart factory once more.

Vice Chairman Young-soo Kwon said, "We will step up our efforts further to build a smart factory in global production sites, and strive to have a system in which subsidiaries around the world operate as a single factory with standardized production processes," adding, "We will provide our customers with the highest level of QCD (quality, cost, and delivery) to become the most profitable company that customers trust."

By Staff Reporter Tae-jun Park gaius@etnews.com