Developing 'entry-level version' under KRW 1 million
Project operation has begun, target to release by 2024
Samsung Electronics will be producing an entry-level foldable smartphone under KRW 1 million. It is speeding up the popularization of foldable phones by excluding premium features and significantly lowering the price. The entry-level foldable smartphone will probably be released in 2024. Samsung Electronics' Mobile Experience (MX) division has recently begun a product planning and development project for the launch of the lower-end Galaxy Z Fold and Flip foldable smartphones.

Samsung Electronics strategy is to create a foldable smartphone version of the 'Galaxy A'. The entry-level foldable phone lineup is newly designed, and installing only core functions that exclude advanced features that are only installed in premium smartphones. The price is significantly reduced to less than KRW 1 million. The price of the new Galaxy Z Fold and Flip was between KRW 1.25 and 2 million as of last year.

Samsung Electronics intends to rapidly increase the market share of foldable phones with better price competitiveness. This is to raise current single-digit share of foldable smartphones in Samsung's smartphone lineup to double digits.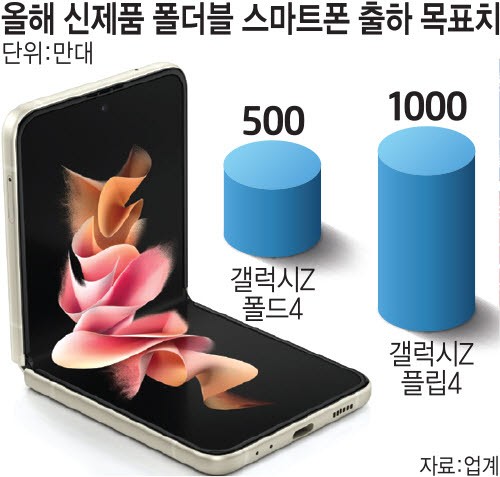 Low-to-mid end products play a key role in Samsung's smartphone expansion strategy. The low price products can quickly accelerates the spread of sales. In fact, Galaxy A sales are overwhelmingly higher than Galaxy S. Samsung occupies 90% of the foldable phone market share, and its new strategy is to place the company as No.1 of the market share.

The foldable smartphone shipments are also increasing this year. This is contrary to lowering the shipment target for bar-type smartphones such as the Galaxy S series and A series. Samsung Electronics is targeting to raise the foldable phone shipment from 10 million to 15 million units. It is anticipating China's rapid chase for the foldable phone market, as well as Apple, which is expected to release a foldable smartphone within a few years.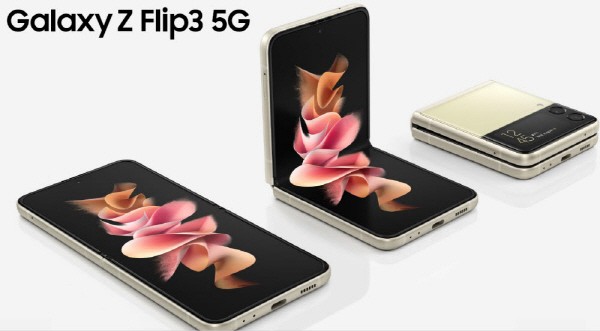 By Staff Reporter So-ra Park srpark@etnews.com