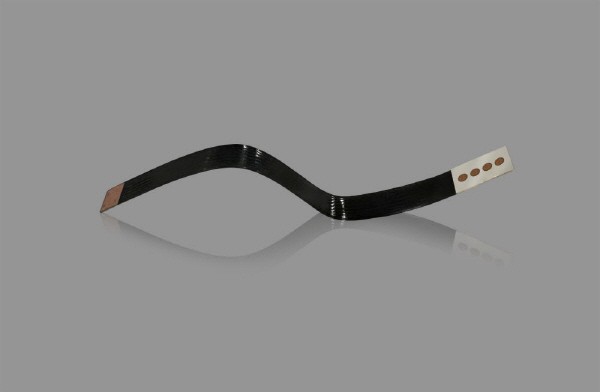 SensorView announced on the 26th that it has released a 'connector' that can be used 45㎓ in DC, and has a significant improvement in loss and inter-channel interference in the millimeter wave band.

The frequency band limit was 15㎓ in the existing board-to-board connector. Any frequency above 15㎓ experienced rapid loss, and had increase in the interference between adjacent signals.

The connector developed by SensorView has minimal signal loss up to 45㎓, and experience no interference between adjacent signals. It is a small multi-pin connector capable of surface mount technology (SMT) that supports 8 pins, and additional products for 4-pin and 2-pin will be released soon.

A company official said, "There was a limitation in implementing a system for millimeter band while including multiple antenna modules in a small space for the existing 5G system. There were cases of using chip modules for multiple millimeter wave bands on one main board. In such case, a single-channel coaxial cable was used for the electrical connection between the device and the device or between the board and the board. A coaxial cable could only supports single channel and was too thick, which was not suitable for thin terminals." He also commented that thinner diameter of the coaxial cable had weaker EMI (electromagnetic interference) shielding performance, and could cause electrical interference to adjacent devices.

The antenna was directly integrated into the RFIC module for the millimeter wave band, which caused many restrictions on its use. The company also explained that the antenna can be separated from the RFIC chip when SensorView's multi-band antenna is mounted, which improves the coverage environment of the terminal, small cell, and femtocell base station system in millimeter radio environment.

Following the launch of the new product, SensorView plans to release a second-generation product with an improved frequency band up to 70GHz by the the first half of next year. SensorView's intention is to secure all solutions for board-to-board in the commercial mmWave band.

The key parts that minimize signal leakage of newly released connector was designed, developed, and manufactured by Okins Electronics, which is the world's best company for ultra-small precision parts.

By Staff Reporter Dae-won Yun yun1972@etnews.com