Chinese regulators have approved SK Hynix's acquisition of Key Foundry. SK Hynix has virtually completed the merger and acquisition (M&A) process, by finalizing approval from competitive authorities, necessary for the acquisition of Key Foundry. SK Hynix has been able to more than double its foundry production capacity through Key Foundry. There are also concerns on whether additional investment into 8-inch wafer-based semiconductor foundry facilities, which is suffering from a semiconductor supply shortage, will continue.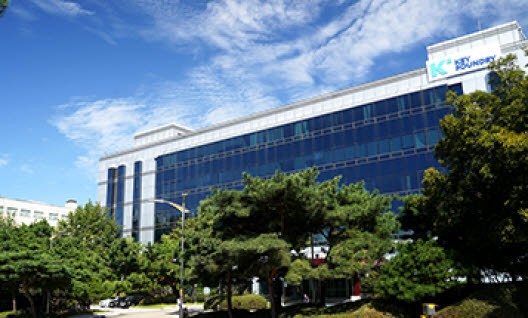 According to the industry, the State Anti-Monopoly Bureau of China's General Administration, for market supervision and management, has reportedly recently completed the final stages of approval for SK Hynix's Key Foundry. It has been about eight months since SK Hynix officially announced its plan to acquire Key Foundry. Earlier in March, the South Korea Fair Trade Commission approved SK Hynix's acquisition of Key Foundry. Compared to the 14 months it took for SK Hynix to get approval from the Chinese authorities to acquire Intel's NAND business, this was considered to be quite fast.

Other major regulatory authorities have reportedly judged that even if SK Hynix acquires Key Foundry, there are no concerns with competition restriction, in consideration of market share, etc. There are far fewer regulatory authorities that need to sign off for this acquisition to happen, compared to the acquisition of Intel's NAND business. This trend seems to have had an impact on China as well. SK Hynix applied for a 'fast track (simple review)' to China with regards to the acquisition of Key Foundry. Mergers that are less likely to restrict competition can be easily reviewed, which can also lead to swifter regulatory approval. An industry official said, "There are quite a number of 8-inch-based foundries in China that will compete with SK Hynix system IC, a subsidiary of SK Hynix foundry, and Key Foundry," adding that, "There will be no big reason to block the merger."

As SK Hynix is in the final stages of acquiring Key Foundry, SK Hynix is expected to begin the process of completing the M&A. If SK Hynix embraces Key Foundry, it will leap forward to become the second-largest foundry in South Korea after Samsung Electronics. SK Hynix has a monthly production capacity of 100,000 8-inch wafer sheets, through SK Hynix system IC. Considering that Key Foundry has the production capacity for around 90,000 sheets, capacity is likely to nearly double compared to before. There is a high chance that SK Hynix will rank in the top 10 in the global foundry market.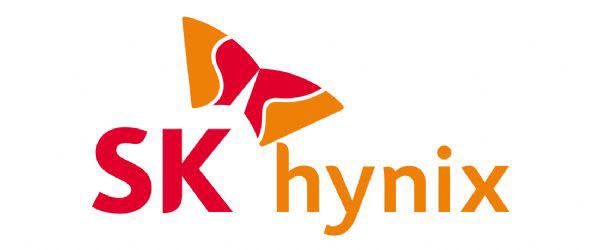 There is a lot of attention within the industry on whether SK Hynix will make additional facility investment after completing their acquisition of Key Foundry. This is because can increase market responsiveness by increasing production capacity. There is a serious bottleneck issue for 8-inch foundries due to a shortage of semiconductors. Since SK Hynix System IC moved its factory to Wuxi, China, there are opportunities for facility investment by using the unused site.

The foundry plant where SK Hynix System IC was located has a clean room, so it will be easier to build production facilities. However, the difficulties in securing 8-inch semiconductor equipment, such as delivery delay (lead time), is a roadblock. An industry official said, "There is not enough equipment to create an 8-inch foundry production system right now," adding, "Even if we start investing in facilities, it takes time to start up, so there are market concerns on actual performance."

[Table] Monthly production capacity of 8-inch foundry in South Korea

Source = Gathered from industry

By Staff Reporter Dong-jun Kwon djkwon@etnews.com