OLED blue light emitting luminous material
Utilized in Smartphone display
Acquired OLED material technology from DuPont from the United States
Increasing lifespan while minimizing the material loss

LG Chem started to supply an organic light emitting diode (OLED) material, blue host, to BOE in China for the first time. Blue host is a light emitting material that emits blue light in OLED. BOE is drawing attention by replacing materials from Japan with LG Chem to supply displays for smartphones.

According to the industry on the 21st, BOE has selected LG Chem's blue host for their smartphone OLED. The host combines with the supplementary material in the light emitting material to emit light on their own. Hosts are divided into blue host, red host, and green host, and they are key factor of OLED self-luminescence performance and lifespan.

LG Chem has been focusing on manufacturing large-sized OLED light-emitting materials, but now they are increasing their mass-production product lineup with small and medium-sized OLED with blue and red host materials.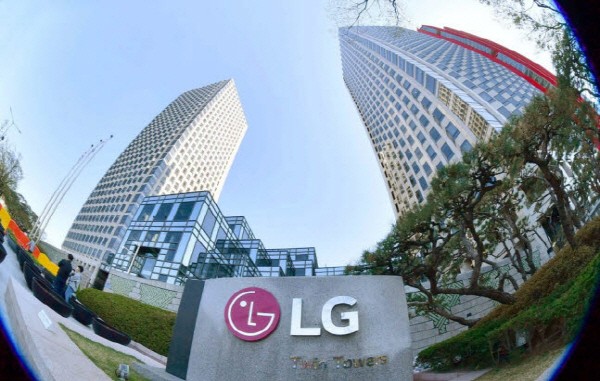 The leading company in the OLED blue material field is Idemitsu Kosan, a Japanese material company. The company has a blue host and dopant light emitting material product lineup that increases luminous efficiency. Based on their own patents, Idemitsu Kosan is expanding the supply of blue materials. By supplying hosts and dopants to overseas OLED panel makers such as BOE, they have secured a unique market position in the blue material market.

LG Chem took over OLED material technology from DuPont from the United States.

By placing the display material on the OLED panel, the loss of the blue host material is minimized while maximizing the lifespan. By improving the blue host production method, they were selected as a supplier instead of Idemitsu Kosan.

BOE supply volume is unknown. It is only known that BOE is expanding their small and medium-sized panel to target the mobile OLED market. They are competing with domestic display companies such as Samsung Display and LG Display to supply OLED panels to Apple and Samsung Electronics smartphones.

LG Chem commented regarding the supply of BOE OLED blue host, "We cannot discuss any detail of our customer."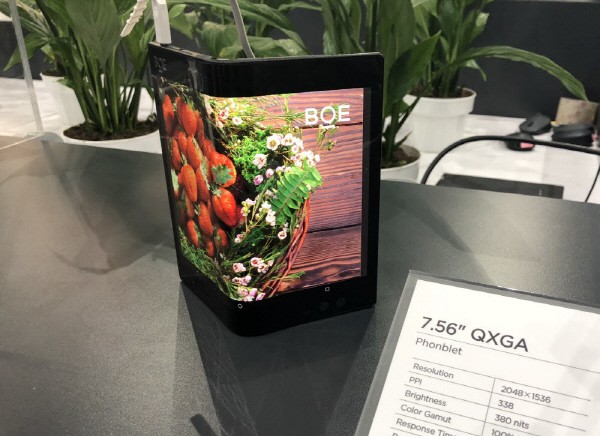 By Staff Reporter Ji-woong Kim jw0316@etnews.com