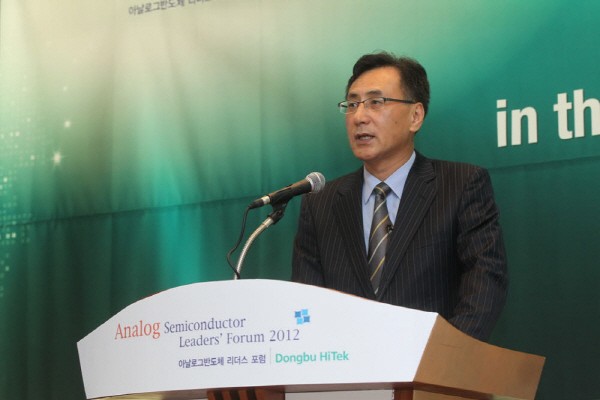 DB HiTek will build a next-generation power semiconductor production line at an 8-inch semiconductor factory (fab) located in Sanguri, Gamgok-myeon, Eumseong-gun, Chungcheongbuk-do. The goal is to produce and supply the first 1200-volt (V) silicon carbide (SiC) MOSFET to finished vehicles within year 2025. At the recent 20th anniversary event of the Korean Society of Semiconductor & Display Technology, DB HiTek Vice Chairman Chang-sik Choi stated, "We will begin producing SiC 8-inch power semiconductors at Eumseong Sangwoo fab." He added, "We will supply 1200V SiC semiconductor products to global automakers."

DB HiTek will produce 1200V SiC semiconductor MOSFET. The goal is to produce the product by year 2025. Currently, the company is testing and producing 6-inch power semiconductors. Product performance is being evaluated in collaboration with Busan Techno Park. It was also selected for the 8-inch SiC MOSFET mass production base construction project by the Ministry of Trade, Industry and Energy. Vice Chairman Choi emphasized that "the production schedule is likely to be advanced." He emphasized, "We are accumulating the technical skills in the production of 6-inch power semiconductors."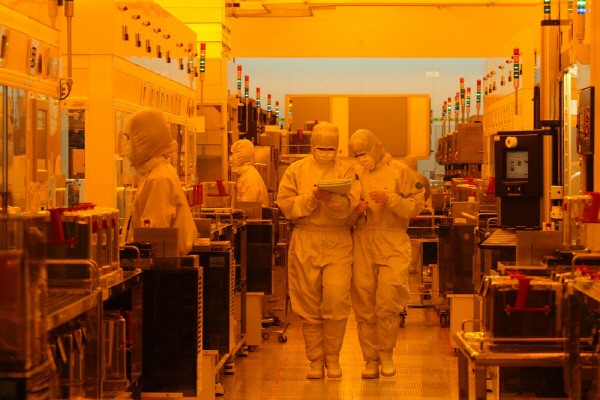 DB HiTek is the largest manufacturer of 8-inch wafers in South Korea. It is producing 8-inch silicon-based semiconductor chips at its Bucheon fab in Gyeonggi-do and Sangwoo fab in North Chungcheong Province. It produces power semiconductors, analog, image sensors, and Display Driver ICs (DDI) designed by domestic and foreign customers. The production capacity is a total of 138,000 sheets, including 80,000 sheets per month in Bucheon fab and 58,000 sheets per month in Eumseong fab. It is expected that the next generation SiC semiconductor infrastructure will be built by utilizing the idle space in the Sangwoo fab.

The 1200V MOSFET is a type of power semiconductor. It is used in various industries such as home appliances, aviation, and energy. It is attracting attention in the electric vehicle market in particular, where demand for SiC semiconductors is rapidly increasing. Global power semiconductor companies such as Wolfspeed, Two-Six, and ON Semiconductor are preparing to produce 8-inch products. Domestic power semiconductor companies such as Yes Power Technix, Power Cube Semi, and KEC are also promoting the production of 6-inch and larger products.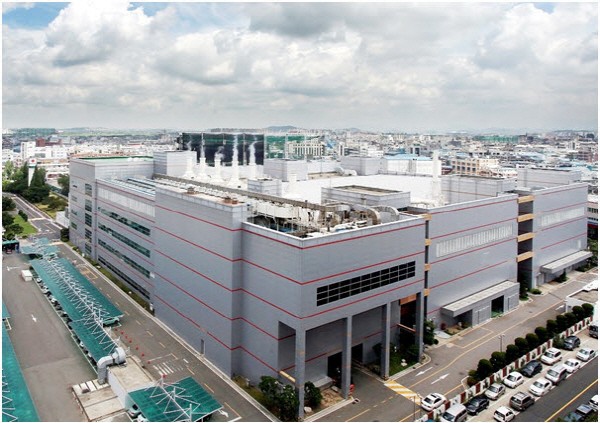 By Staff Reporter Ji-woong Kim jw0316@etnews.com