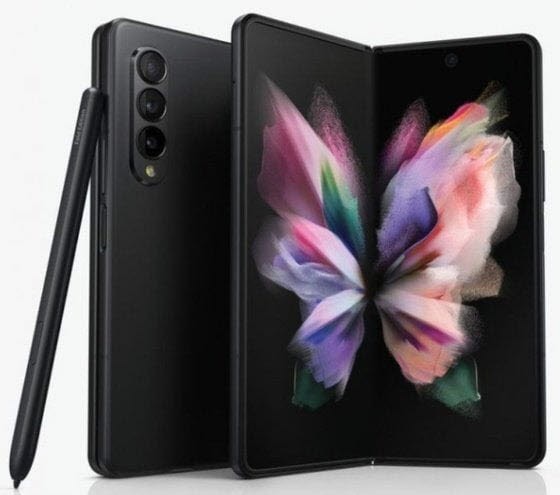 Samsung Electronics has set a shipment target of 15 million units for its fourth foldable smartphone to be released in August. In contrast to lowering the target for shipment of bar-type smartphones such as the Galaxy S series and A series, Samsung Electronics is aggressively increasing the market size for this year's foldable smartphones. The proportion of Chinese-made parts for foldable smartphones will increase.

Samsung Electronics recently ordered parts from its major parts suppliers for its foldable smartphones, Galaxy Z Fold 4 and Flip 4. Galaxy Fold 4 is a foldable phone that folds sideways once, and Galaxy Flip 4 is a clamshell-type foldable phone that folds up and down. The shipment ratio of Galaxy Fold 4 and Flip 4 is about 2 to 1. Samsung Electronics originally sold more Galaxy Flip-type foldable smartphones. This year, the proportion of Galaxy Fold 4 shipments was slightly higher compared to last year.

The two products combined will produce a total of 15 million units this year. It is understood that Samsung Electronics has ordered parts that can produce about 18 million foldable smartphones in consideration of production yield and inventory.

The proportion of Chinese-made parts increased. Sunny Optical, a Chinese camera module company, entered the rear camera supplier market for the first time after the front camera. Sunny Optical will supply the 12-megapixel front and rear cameras for Galaxy Fold 4.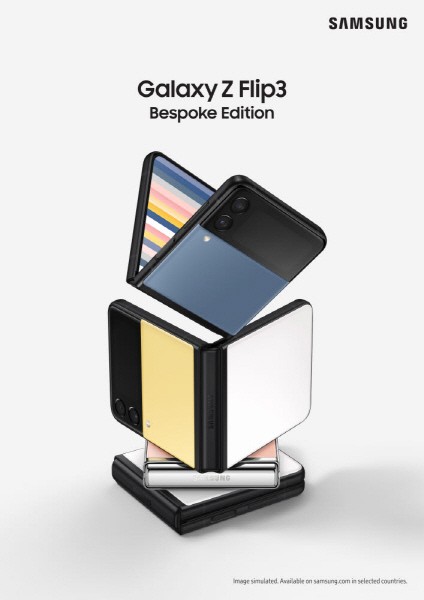 The camera specifications have also been improved. Galaxy Z Fold 4 is equipped with a 50-megapixel main camera for the first time. The camera specification has been raised to the level of a flagship smartphone to be comparable to that of Galaxy S22 Plus. Samsung Electro-Mechanics and Partron were selected as the main supplier for the 50-megapixel camera on the rear of Galaxy Z Fold 4, respectively.

Samsung Electronics has reduced the proportion of its own parts production in this year's foldable smartphone and increased the number of suppliers instead. Samsung Electronics procures camera modules from Samsung Electro-Mechanics, Partron, MCNEX, CammSys, Power Logics, and other Chinese companies, except for the dual 12-megapixel camera on the rear of Galaxy Z Flip 4.

There has been a slight adjustment in the aspect ratio in the external design. The display size has not changed much compared to its predecessor. Galaxy Z Flip 4's internal screen has been confirmed as 6.7 inches and the external screen as 1.9 inches, respectively. The internal screen of Galaxy Z Fold 4 is 7.56 inches, and the screen is 6.19 inches when folded.

It is understood that the wrinkle depth has improved by about 20% compared to the predecessor. This year, Samsung Electronics also decided not to install a built-in S Pen. Hinge parts were reduced from two to one this year. The weight became lighter as the hinge, which accounts for a substantial portion of the weight, was reduced to one.

The partner companies will start mass production of foldable smartphone parts from the end of June. Samsung Electronics is also preparing a 1 terabyte foldable smartphone plan product at Samsung․com.

This year, Samsung Electronics will focus on its popularization strategy to significantly expand the size of the foldable smartphone market. Samsung Electronics holds a commanding lead in the global foldable smartphone industry, with a market share of more than 80%.

By Staff Reporter Sora Park (srpark@etnews.com)