Respond to SK hynix DRAM and NAND orders
Contract worths KRW 1 trillion by 2027
Continuous expansion of engineers and production personnel
Increase in post-processing quantity… Anticipates good perfo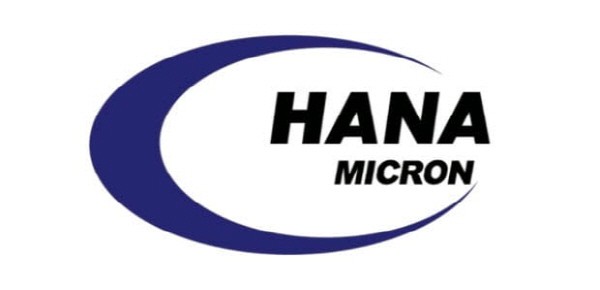 Hana Micron is expanding increasing the number of employees in its new plant in Vietnam to 3,000 people.The Vietnam plant is a major production base for global outsourced semiconductor assembly and test (OSAT).

As the number of SK Hynix memory semiconductor packages and tests has increased significantly, Hana Micron decided to increase the number of employees at its Vietnamese plant to 3,000 by 2025

Hana Micron's main customers are Samsung Electronics and SK Hynix. Its business is a memory semiconductor package and test, such as DRAM and NAND flash. The company is recently expanding the business to OSAT.

Hana Micron operates in the Asan plant in South Chungcheong Province in Korea as well as overseas plants in Vietnam and Brazil. Vietnamese plant is the main overseas production base. Hana Micron is building a new plantto expand the production of memory post-processing.The plant will go into full-scale operation in the second half of the year after pilot experiment. The number of employees has not been disclosed, but it is expected to be between 300 and 400 employees. Hana Micron is continuously increasing technology development engineers and production personnel atits Vietnamese plant.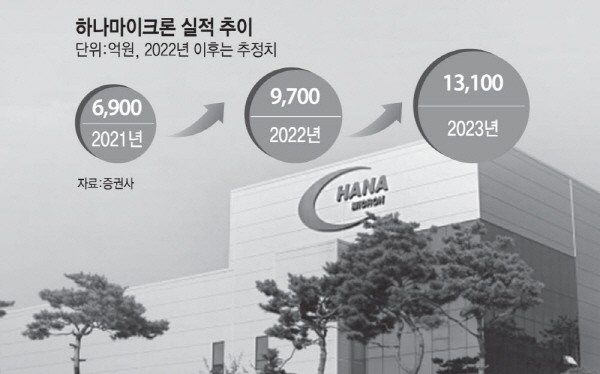 There is a correlation between increasing the number of employees at the Vietnamese plant and outsourcing business of SK hynix's memory semiconductor post-process. Hana Micron won an order for DRAM and NAND memory packaging and test post-processing from SK Hynix in last November.According to the industry, the contract is worth KRW 1 trillion, and lasts until the end of 2027. The quantity of production is responsible at the Vietnamese plant. The amount of post-processing is expected to increase as the demand for DRAM and NAND increases for servers as well as memory installed in mobile devices.

The increase in post-processing volume is expected to result in increase in earnings. The stock market predicts that the sales of the post-process business will exceed KRW 900 billion this year with the supply of memory products from the Vietnamese plant.

Hana Micron is also expanding its system OSAT. It will expand its business to system semiconductor packaging fields for supplying to European customers in fingerprint sensors, mobile application processors (AP), radiofrequency (RF) semiconductors, and flexible devices.

By Staff Reporter Jiwoong Kim (jw0316@etnews.com)