Apple changes SCM for advanced features
Quality concerns were raised regarding existing Chinese companies
LG Innotek's product to be installed in 'iPhone 14'
For the first time in iPhone history, Apple will install a South Korean products for the front (selfie) camera. A Chinese company was cut and a Korean company was selected as a supplier. Apple is changing their camera supply chain management (SCM) as front cameras, which were classified as low-end, has become high-end.

According to industry sources on the 22nd, Apple recently decided to install LG Innotek's products for the first time on the iPhone 14 front camera, which is slated to release in September. Apple has notified its major partners of this. LG Innotek has begun preparing for mass production of the iPhone 14 front camera.

Apple originally planned to install LG Innotek's products on the front camera of the iPhone 15, which is scheduled to be released next year, but recently moved the schedule forward hurriedly. It is understood that there had been quality problems from Chinese camera manufacturers during the quality tests.

Originally, Chinese manufacturers and Japan's Sharp were the main suppliers for the iPhone's front camera. The front camera is one-third of the unit price of the rear-facing camera. It had been regarded a low-cost part. The South Korean parts industry have mainly tried to enter the supply chain for iPhone's rear-facing camera.

Circumstances have changed since the iPhone 14. The unit cost of parts has risen due to the advancement in functions, such as adding an autofocus (AF: autofocus) function to the front camera. According to the industry, the unit price of the iPhone 14 front camera has risen nearly three times compared to previous models.

LG Innotek, which has been supplying Apple with high-end rear-facing cameras, has increased its supply of front cameras, which is now comparable to rear-facing cameras. The front camera for the iPhone 14 is mainly supplied by two companies: LG Innotek and Sharp in Japan. Supply proportion is known to be similar.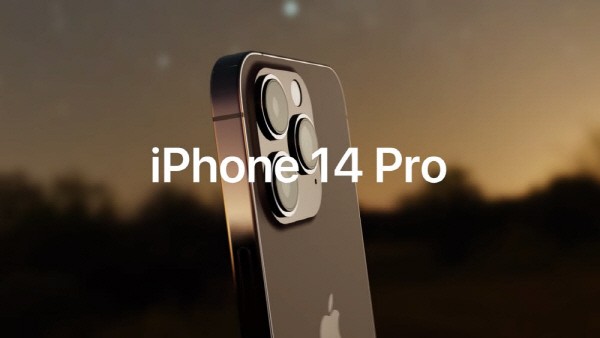 LG Innotek is slated to benefit greatly. Following the rear-facing camera, they have now emerged as a key supplier for front cameras. They are expected to make trillions in sales just from iPhone 14 front camera orders alone.

In addition to modules, LG Innotek has internalized some key optical parts such as Optical Image Stabilization (OIS) parts, camera PCBs, and actuators. Until now, LG Innotek's partners have supplied the optical parts, which were then assembled into modules by LG, before being supplied to Apple.

Apple's recent efforts in improving their camera specifications is also expected to benefit the domestic camera parts industry. As Jahwa Electronics and others join Apple's camera parts SCM, growth is expected. Apple is also said to be actively looking other domestic parts manufacturers.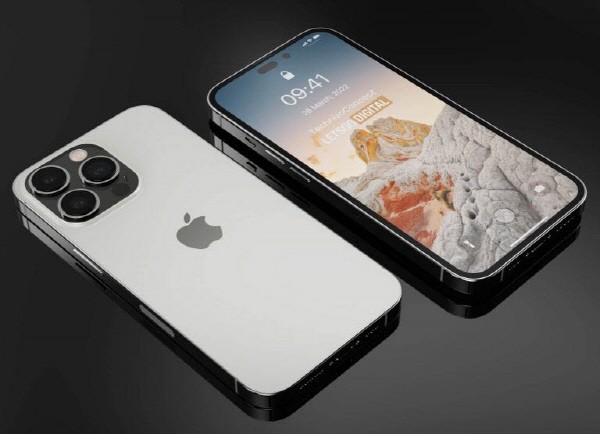 By Staff Reporter So-ra Park srpark@etnews.com