Benchmark Mineral Intelligence report
42 billion USD investment needed for just nickel next year
Three times more than 600,000 tons of production forecast
Diagnosed that nickel shortage of 230,000 ton
There are continuous warnings on supply of the core material for batteries, lithium and nickel will not be able to keep up with demands as demand for electric vehicles increases. Car manufacturers, which has already started to internalize batteries, is putting their best efforts on securing raw materials.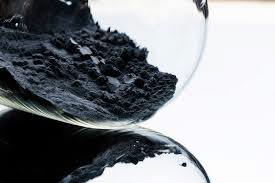 Benchmark Mineral Intelligence diagnosed that an investment of 42 billion USD (about 53.529 trillion KRW) would be required in lithium alone to meet battery demand in 2023. This is three times more than the predicted lithium produced in 2022 of 600,000 tons. Benchmark forecasts lithium demand to reach 2.4 million tons in 2030. This means that production investment such as lithium mining and processing is necessary. Benchmark also diagnosed a shortage of about 230,000 tons of refined nickel by 2030. European and American battery industries have warned that they should reduce their dependence on Chinese raw materials.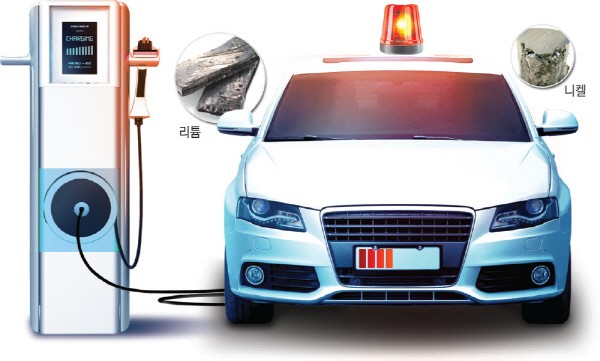 Countries and the automobile industries started to make a move to secure raw materials for batteries. Recently, the Argentiniangovernment announced that they will invest a total of 4.2 billion USD (about 5.352 trillion KRW) to secure lithium over the next five years. Argentina aims to expand their lithium production capacity from about 33,000 tons to 50,000 tons by 2023 and to 175,000 tons by 2025. Argentina has attracted specialized companies such as Rio Tinto, the world's second largest mining company, and POSCO in order to achieve their goal.

Tesla and Volkswagen Group are putting their best effort to secure raw materials for batteries, such as nickel. In March, Volkswagen established a cooperative system for their development, refining, and precursor processing of nickel and cobalt resources in Indonesia with China's Huayou Cobalt and Tsingshan.

Tesla also signed raw lithium supply contract with Ganfeng Lithium from China, Livent, and Albemarle, and also nickel supply contract with Vale and Talon Metals.

CEO of Tesla, Elon Musk, said at an event hosted by the Financial Times earlier this month, "There will be restrictions on the production of lithium and cathode materials in about three years," and showed that there is open possibility (to acquire mining industry).

The White House predicted earlier this month that global demand for nickel sulfate would increase from 200,000 tons per year currently to 3 million tons per year in 2040. The US government predicted that demand for electric vehicles will reach 670 million units by 2040. Because of that demand, at the end of March, they invoked the Defense Production Act to stimulate domestic production of core materials for electric vehicle batteries.

Goldman Sachs recently predicted that recyclable batteries will increase to 356 GWh by 2030, which is 5 times more, but the amount of recycled nickel is only about 7% of the world's nickel supply.

By Staff Reporter Tae-jun Park (gaius@etnews.com)