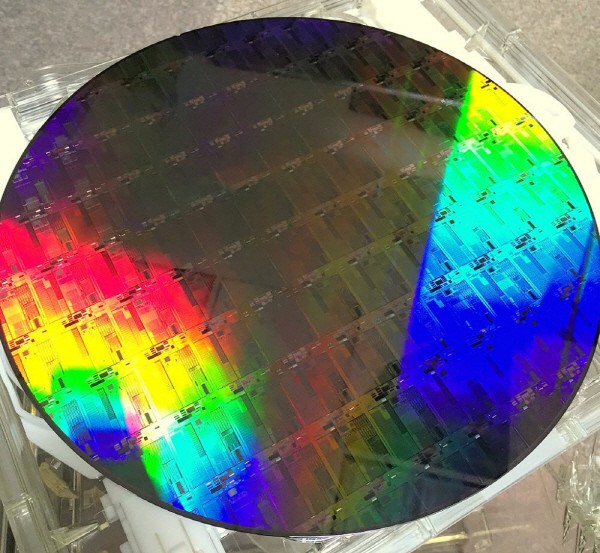 The Netherlands will invest KRW 1.5 trillion in optical semiconductor (silicon photonics) technology companies. This is a stepping stone to bring up a global company like ASML in the silicon photonics field. Commercialization of silicone photonics, a next-generation semiconductor technology in the spotlight, is going through a fierce competition between companies and countries.

The Dutch government decided to invest 1.1 billion euros (KRW 1.5 trillion) to promote next-generation silicon photonics technology companies. The government will invest 471 million euros, and partner institutions such as the Eindhoven University of Technology and University of Twente in the Netherlands will invest the rest of the investment. A dutch funding agency, Photon Delta, will be managing the invested funds.

Silicon photonics is a light transmission technology that replaces electric semiconductor signal transmission. It is attracting attention as a next-generation semiconductor technology due to a significant increase in transmission speed, and the power efficiency of the silicon photonics is excellent. Technological development is in process centering on semiconductor input/output (I/O).

The Dutch investment is a strategy to preoccupy the future semiconductor market, and discover new high-tech companies similar to ASML. ASML is monopolizing the extreme ultraviolet (EUV) exposure equipment required for advanced semiconductor processes.

Technological competition between countries intensified as the Netherlands join the national investment in silicon photonics. There is a fight for the throne in the silicon photonics market as China intensively invests in the industry recently. The Dutch government's investment is interpreted as a move to restrict Chinese capital.

The merger and affiliation between companies surrounding the silicon photonics market is taking its full effect. The world's largest semiconductor design automation (EDA) tool company, Synopsys established a silicon photonics joint venture with a network company, Juniper Networks. They are aiming to target the high-performance computing (HPC), medical, and artificial intelligence (AI) markets by presenting the open silicon photonics solutions.

Hewlett Packard Enterprise (HPE) is also collaborating with a silicon photonics company, Ayar Labs, to develop and commercialize similar technologies. Aya Labs has received investments from not only HPE, but also from other sources such as Intel and Applied.

By Staff Reporter Dong-jun Kwon djkwon@etnews.com