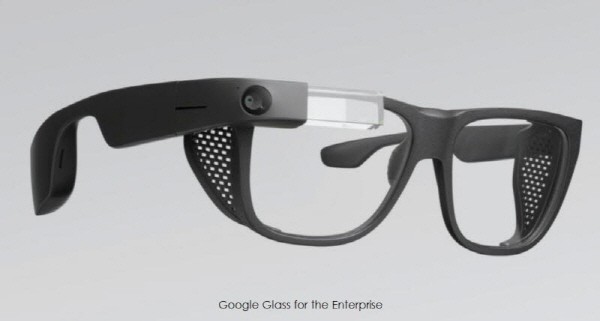 LG Innotek is pushing to supply 3D sensing and camera modules to Google. The modules are expected to be installed in Google's new augmented reality (AR) glass, to be released next year. If LG Innotek supplies core parts to Google's AR devices, following Apple, Microsoft (MS) and Oculus, they are expected to emerge as a blue chip in the metaverse market.

LG Innotek is known to have been conducting research and development (R&D) for key components of Google's AR Glass for more than a year. LG Innotek and Google are discussing core functions and specifications of camera and 3D sensing module. LG Innotek is working hard to become the primary supplier of Google's AR Glass.

AR Glass, which is being developed by Google, creates augmented reality (AR) by mixing real and virtual images. Next year's product is known to have better usability compared to Google's previous AR glasses. A high-quality camera module and 3D sensing module play a key role in the blending virtual images with the real world and.

The initial quantity of Google AR parts is unlikely to be large. If the metaverse device market expands in the future, the supply volume will increase. LG and Google have a long relationship. LG Innotek is a major supplier of camera modules for Google's Pixel Phone. It has supplied smartphone camera modules to Google for several years. Thanks to reliable past transactions and ties with the 'North American Company A' in the metaverse device market, there is a strong possibility they will supply parts again.

LG Innotek is emerging as a key component supplier in the metaverse market. After becoming the world's leading smartphone camera module company, they are now establishing themselves as a core technology company for Metaverse devices, which have greater potential for growth than smartphones. An LG Innotek official said, "We cannot confirm on matters related to the customer."

By Staff Reporter So-ra Park srpark@etnews.com