Ordersto strengthen parts compatibility among partners
Manufacturing Flexibility ↑ Stabilize plant operation
Emphasize mass production competitiveness according to production yield
Industry "supplie
Samsung Electronics is pushing for 'standardization of parts' for smartphones. This is a plan to overcome the instability in the global parts supply chain, due to the COVID-19 outbreak, and increase manufacturing flexibility. As parts are standardized, it is expected that there will be a drastic change in supply chain management (SCM) such as volume control by partners.

Samsung Electronics ordered its smartphone partners to develop general purpose components with high compatibility. So far, Samsung has separated parts for premium smartphones and parts for mid- to low-end phones. There were dozens of camera modules because each smartphone model had different parts. Most of the ways to secure compatibility are shared except for core parts that differentiate premium and mid-range smartphones.

The impact of COVID-19 was decisive. Last year, Samsung Electronics suffered major setbacks in smartphone production due to complex adverse factors such as a shortage of semiconductors and a power shortage in China.Last year, new strategic smartphones were also not supplied on time. Expanding the compatibility ofparts was suggested as an alternative. This is because even if there is an unexpected supply problem in one of the SCMs, stable factory operationswill still be possible if there is a system that can quickly obtain alternative parts.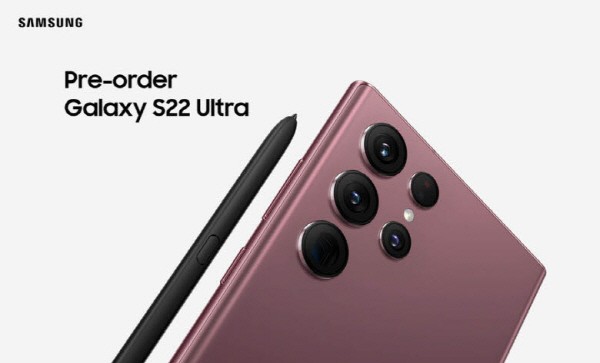 Production costs can also be lowered. As the number of parts types decreases, the SCM becomes more simple, which can improve the cost structure. The ultimate goal is to 'standardize parts'. The aim is to increase production competitiveness by reducing the risk of stockpiling by producing new parts whenever a new product is released. The parts industry is paying close attention to Samsung's strategic changes. This is because the competitiveness of mass production by partner companies will inevitably be put under the spotlight. This is because, if several component manufacturers produce compatible and similar parts at the same time, they can select a supplier based on yield and production cost. Competition for price cuts by parts makers is bound to intensify.

An official from the parts industry predicted, "Ifthe restructuring of partner companies is carried out according to production yields and unit price competitiveness, suppliers could also be replaced."

[Table] Samsung Electronics' Smartphone Shipment Target (Including Forecast)

By staff reporter So-ra Park (srpark@etnews.com)