TrendForce, a market research firm, announced on the 24th that annual shipments of camera modules for smartphones will reach 4.92 billion units this year, up 2% from last year.
Triple camera modules will surpass dual camera modules to become mainstream camera modules, which will drive the growth of shipments.

According to TrendForce, the trend of multiple cameras has changed since the second half of last year. Demand for the fourth camera module in a the quad camera module has decreased. The market for quad camera modules has expanded mainly with mid-range smartphones. The fourth depth camera is less frequently used, and demand has decreased due to an increase in unit price and an increase in semiconductor chip prices.

Based on the number of pixels, 49 to 64 megapixel cameras are expected to grow rapidly this year. Although the increase in camera shipments slowed, the resolution continued to evolve. The current mainstream 13 to 48 megapixel cameras account for more than half of all camera modules' shipments. Next, 49 to 64 megapixel camera modules account for 30%, followed by 12 megapixel cameras.

However, as Apple predicts that the upcoming iPhone 14 Pro will be equipped with a 48 megapixel camera, the market share of the 12 megapixel camera is expected to drop this year.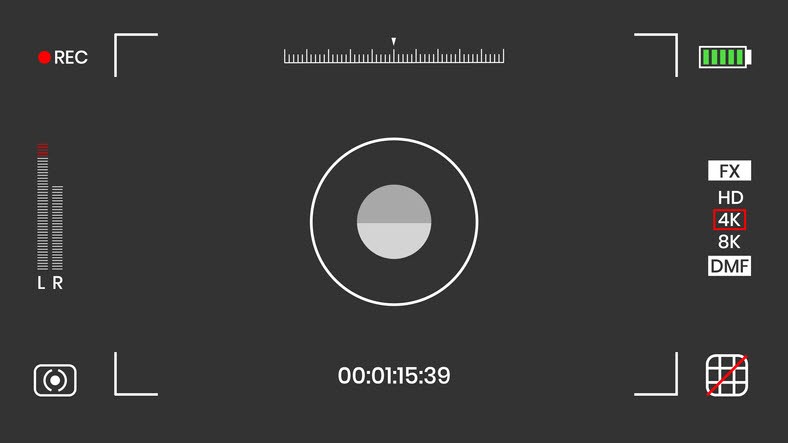 TrendForce predicted, "Samsung, Xiaomi, Oppo, and Vivo are expected to commercialize 200 million pixel products this year," and "Ultra-pixel camera modules will expand slightly to a 5% market share this year."

Overall, the number of camera modules installed on smartphones will no longer be a major concern for smartphone manufacturers, he said. "Triple camera modules equipped with three cameras will remain to be the mainstream design for the next two to three years."

By Staff Reporter So-ra Park (srpark@etnews.com)