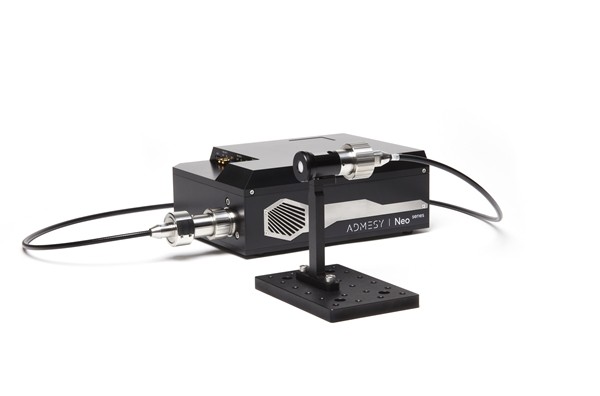 Admesy offers a wide range of user-friendly and robust light and color measurement devices in all environments ranging from the development lab to the production floor.

The in the Netherlands in 2006 founded company continuously follows the latest standards and recommendations to enable the industry to respond immediately. It's Admesy' s DNA to innovate continuously, seek the seemingly impossible, tackle any challenge.

Admesy recently launched two new high-end products who will be demonstrated for the first time at EMK 2022. The fastest colorimeter in the world: Prometheus. And the highly accurate, versatile and robust spectroradiometer: Neo.

The new Prometheus series is the successor of the tried and trusted Hyperion Series. Prometheus is the perfect fit for any type of display spot measurements.

The new Neo series spectroradiometer platform offers a versatile solution for different spectral measurements needs. Neo is fit for a wide array of applications. Its well-thought-out optical and mechanical construction assures the highest optical performance, even under though conditions.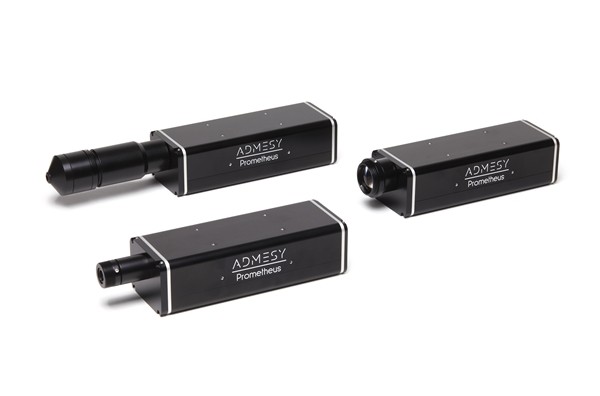 Electronic Times Internet Reporter Eunjung Judy Yu(judy6956@etnews.com)