LG Display is going to expand its small and medium-sized OLED plant in Paju. Small and medium-sized OLEDs are part of the KRW 3.3 trillion investment strategy that was announced last year. If core equipment is installed, 6th generation OLED production capacity will double by 2024. It is expected to mainly be used as a supply chain for Apple mobile and tablet panels.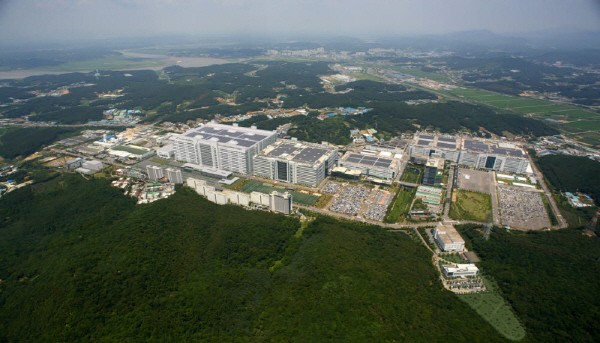 According to the industry on the 16th, LG Display is preparing large-scale facilities for new production lines of 6th generation OLEDs in Paju this fall.

Exposure equipment will be installed into the entire process for Paju's P9 plant line (E6) and P10 plant line (E7). The exposure machine is used to draw a circuit by stinging light on a display transistor (TFT) glass substrate. Its investment cost alone amounts to tens of billions of won as OLED essential OLED equipment.

LG Display is planning to order more than eight additional Japanese Canon exposure machines. Reports indicate that by 2024, the production capacity of panels of 6th generation or older will increase to more than 700,000 sheets per year. LG Display operates P9 plants for smartphones and their P10 plant for information technology (IT) related devices, including tablets.

LG Display confirmed its investment plan, worth KRW 3.3 trillion, to expand small and medium-sized OLEDs last year. LG Display has switched from liquid crystal display (LCD) to an OLED business and is accelerating their small and medium-sized OLEDs after preoccupying large OLEDs.

Large-scale expansion plans take into account the supply of panels for Apple's next smartphone and tablet. Apple has a target of selling more than 300 million smartphones this year.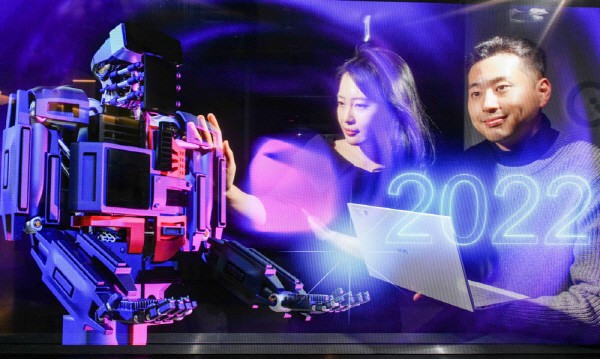 Apple has introduced OLEDs to smartphones since late 2018. It is predicted that OLED application to iPads will also begin in two days. Since the iPad contains OLED panels that are wider than the iPhone, it is expected to be a new opportunity for LG Display's OLED business.

LG Display is planning to start mass production from 2024 by sequentially installing small and medium-sized OLED process equipment into Paju, focusing on major partners.

An official from LG Display said, "We will not disclose details related to customers."

By Staff Reporter Ji-woong Kim (jw0316@etnews.com)