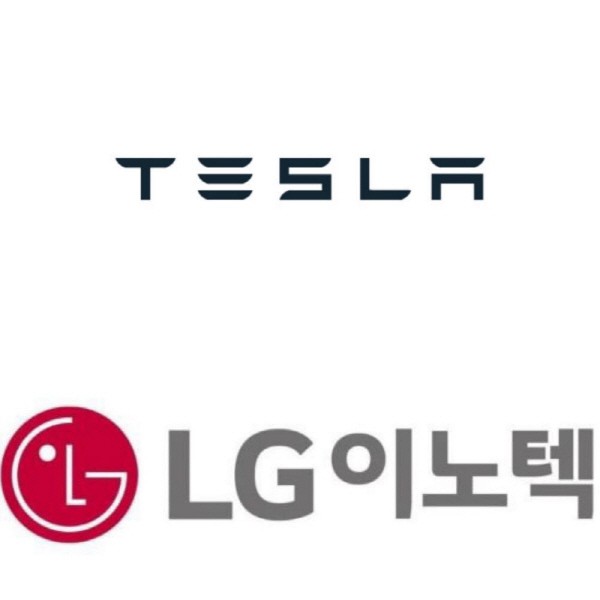 LG Innotek is going to supply large-scale electronic cameras worth more than KRW 1 trillion to Tesla. The supply contract will be completed within the first quarter and mass production will begin. A 'green light' has turned on for LG Innotek's electronic parts division, which will turn the department to a profit. It was announced on the 13th that LG Innotek is preparing to supply electric cameras and parts to Tesla. The scale is said to be a 'trillion-KRW worth' of a big deal. LG Innotek's electric cameras will be installed on Tesla Model Y and 3 for the North American and European markets, as well as to the electric truck semi, which is a cyber truck that will be released.

Tesla will start operating its first gigafactory in Austin, Texas, within this month. It sought to diversify the supply of key parts for electric vehicles as Tesla started operating its fifth production base. It is understood that the company placed an order for large-scale parts prior to the operation of the Austin Gigafactory.

Tesla received supplies for electric cameras from U.S. and Chinese companies. Tesla is showing great interest in South Korean companies due to the impact of the U.S.-China trade dispute. Last year, Tesla also signed a KRW 490 billion contract to supply electric camera modules with Samsung Electro-Mechanics. The parts to be installed in electric vehicles for the Chinese market were supplied from Samsung Electro-Mechanics' Chinese factory.

LG Innotek supplied electric cameras to Tesla last year for the first time. This means that it has passed the reliability test (quality) from Tesla. LG Innotek has been registered as an official Tesla parts supplier. Last year's supply amounted to tens of billions of KRW, which is not a considerably large amount. Once this contract is completed, it will be a 10 times larger transaction than last year's supply, which will be a great benefit to the company's performance.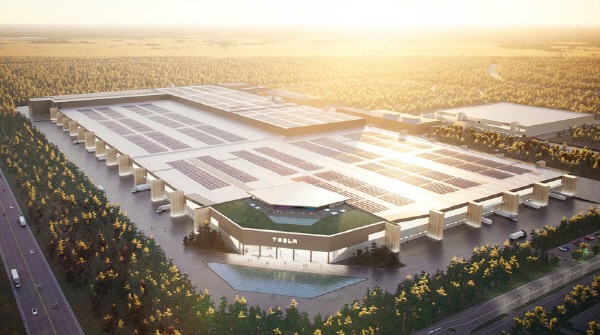 If the supply contract is completed within the first quarter, LG Innotek will emerge as a core parts supplier for Tesla. The production is expected to take place at LG Innotek's Mexico plant considering the distance from Tesla's Austin plant. LG Innotek's Mexico plant is currently operating as an electronic parts plant.

The supply of Tesla parts from South Korean companies is expected to increase. Samsung Electro-Mechanics is also promoting supply expansion with Tesla. Tesla is increasing its EV production each year. Although there are some variables such as a supply shortage of semiconductors, Tesla's production capacity, which stood at 1 million units last year, is expected to double to 2 million units this year. An LG Innotek official said, "We cannot confirm the supply of Tesla cameras."

By Staff Reporter So-ra Park (srpark@etnews.com)