LG Energy Solution will make a total of KRW 8.8 trillion in facility investment by 2025, taking the opportunity of being listed on the KOSPI this year. They will also complete the development of next-generation battery prototypes such as all-solid-state batteries and lithium-sulfur batteries by 2025.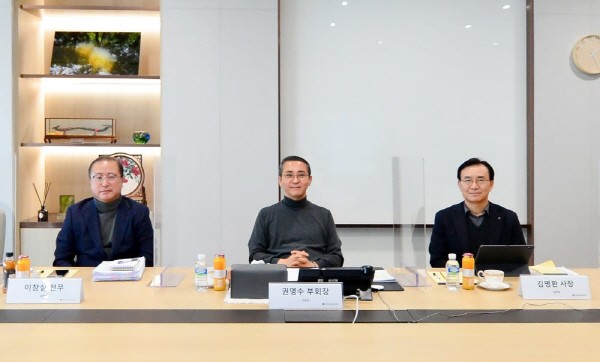 At the first press conference after taking office on the 10th, Vice Chairman Young-soo Kwon said, "We plan to invest the public offering funds through the listing on the KOSPI to develop major factories and technologies such as electric vehicle batteries and next-generation batteries." Vice Chairman Kwon also said, "We will achieve the world's highest yield as a leading electric vehicle battery company by strengthening cost competitiveness with a smart factory in cooperation with Germany's Siemens, a leading global smart factory company."

LG Energy Solution, which was spun off from LG Chem in 2020, produces batteries for electric vehicles, IT devices, and energy storage devices. After the initial public offering this year, the company plans to raise KRW 12.75 trillion in public offering funds.

LG Energy Solution is pursuing investment and development of next-generation batteries based on pouch and cylindrical batteries. Starting with an investment of KRW 645 billion in the Ochang plant in South Korea, the company plans to invest more than KRW 6 trillion by 2024 to expand their production capacity in North America and joint plant with GM. They plan to invest KRW 1.4 trillion and KRW 1.2 trillion, respectively, in Poland in Europe and Nanjing in China by 2024.

They also plan to develop next-generation batteries such as all-solid-state batteries and lithium-sulfur batteries. Prototypes for testing next-generation battery products will be introduced for 2025. For all-solid-state batteries, domestic battery makers are strengthening technology development as it is a dream battery that does not pose a fire risk.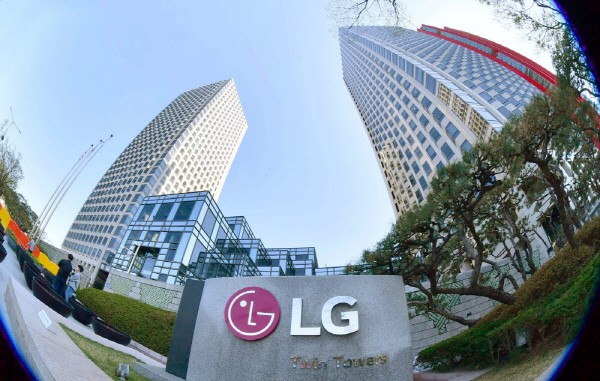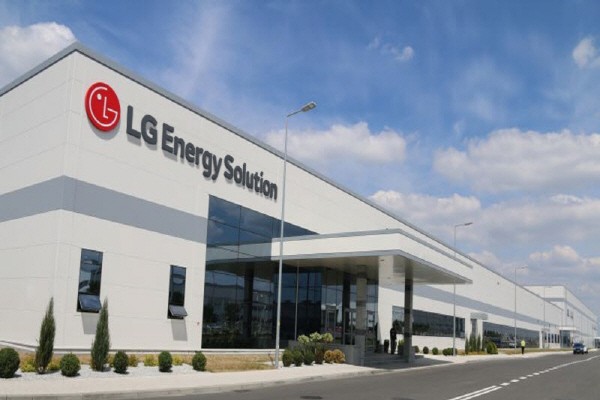 LG Energy Solution will also strengthen their material competitiveness to become the world's No. 1 electric vehicle battery. It will invest in Daejoo Electronic Materials and Solus Advanced Materials, the leading materials companies in Korea. Strengthening of strategic partnerships will be accomplished with POSCO Chemicals and Iljin Materials in the cathode materials and copper foil fields.

They will also respond to automakers' battery internalization strategies. LG Energy Solution's existing customers are declaring their own development of prismatic and cylindrical batteries.

Volkswagen and Stellantis also announced plans to use prismatic batteries in cooperation with domestic battery companies. Based on its achievements in developing small prismatic batteries, LG Energy Solutions plans to develop prismatic batteries in cooperation with LG Chemistry to expand the supply of batteries to all areas, including electric vehicles. IHS Market, an overseas market research institute, predicted that the electric vehicle battery market will grow 25% annually, reaching KRW 184 trillion in market size by 2025.

Vice Chairman Kwon emphasized, "We plan to develop batteries and invest in the market in line with the growth of the battery market," and he continued, "We have secured an order backlog of KRW 260 trillion in the electric vehicle battery market, and we will take off as a leading company by securing additional quantities."

By Staff Reporter Ji-woong Kim (jw0316@etnews.com)