Qualcomm is entrusting Samsung Electronics with the entire consignment production (foundry) of the new smartphone chipset 'Snapdragon 8 1st Generation'. They utilize the latest 4nm process. Competition between TSMC, which already secured MediaTek and Apple as 4nm customers, and Samsung Electronics, which has solidified a close relationship with Qualcomm, is expected to intensify.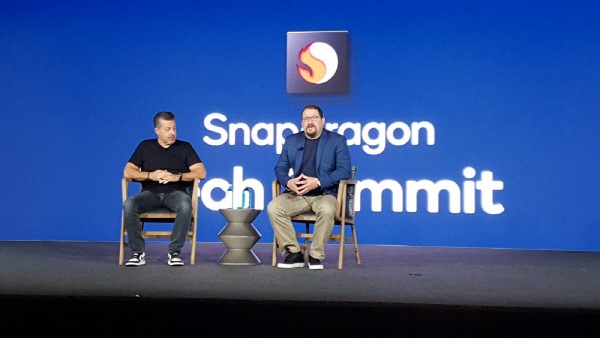 At the Qualcomm Snapdragon Tech Summit 2021 held in Hawaii, U.S. on the 1st (local time), Qualcomm CEO Cristiano Amon announced that next-generation Snapdragon mass production will be entirely using Samsung Electronics' 4nm process. Following Qualcomm's predecessors, the Snapdragon 888 and 888 Plus (+), Samsung Electronics secured a stable supply by consigning production to the first generation of Snapdragon 8.

Some predicted that Qualcomm would distribute the orders to Samsung Electronics and TSMC in order to spread the risk of new chipset production. CEO Amon overturned this and confirmed that entire production was left to Samsung Electronics. Samsung Electronics' consignment production is interpreted as a judgment in consideration of process stability, reliability, and production continuity. Considering that there is no case of entrusting the improved version of the chipset to another foundry, the improved version of Snapdragon 8 is also expected to be mass-produced by Samsung Electronics' foundry. As Apple and MediaTek produced semiconductors using the TSMC 4nm process, some critics say that Qualcomm had a limited amount of supply.

As Qualcomm confirmed the foundry, the 4nm process competition structure was solidified as 'Samsung Electronics vs TSMC'. For Samsung Electronics' 4nm process, Samsung Electronics' System LSI and Qualcomm, and TSMC are competing fiercely with Apple and MediaTek respectively. Samsung Electronics' next application processor (AP), 'Exynos 2200 (tentative name)', will also be produced on a 4-nano process.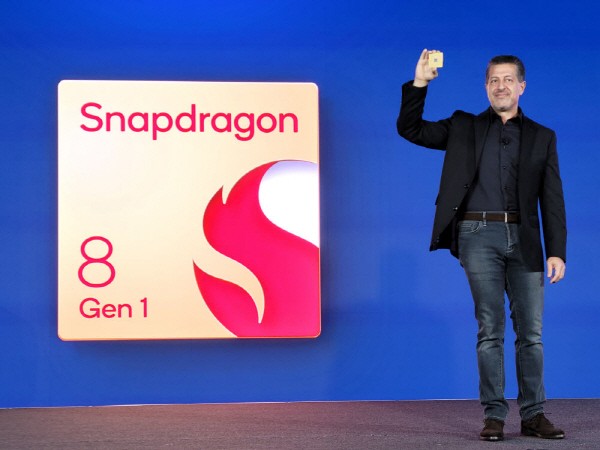 It is unclear whether the strong relationship between Qualcomm and Samsung Electronics will continue. From Qualcomm's point of view, distributing the quantity to several foundries helps stable production in the long term. CEO Amon also emphasized that the basic direction is "going to a multi-foundry". CEO Amon declined to comment on whether to use Samsung Electronics' 3-nano Gate All-Around (GAA) process, which will begin mass production next year.

HAWAII(U.S.)=

By Staff Reporter Dong-jun Kwon (djkwon@etnews.com)