Northvolt, Volkswagen, Britishvolt, etc.
Construction of the 40GWh-scale finished product plant from this month
Korean battery equipment maker pays attention to 'Gold mine'
Clear preference for tech
A European battery maker will invest 4 trillion KRW in facilities. Korean battery equipment makers are expected to rush into the European market. European battery manufacturers such as Northvolt (Sweden), Volkswagen (Germany), and Britishvolt (UK) will start construction of about 40GWh battery production plant from this month. Starting with Northvolt this month, Volkswagen and Britishvolt will begin the process of selecting front-end and back-end process equipment companies one after another until January or February next year at the latest.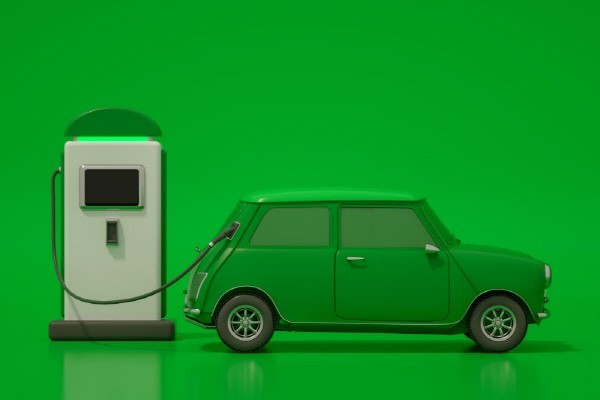 The Volkswagen Group, which declared the internalization of batteries, is preparing to invest in facilities of 20GWh, while Northvolt and Britishvolt, a new battery maker in the UK, are preparing to invest 15GWh and 5GWh, respectively. Considering that the size of process equipment per GWh is usually 100 billion KRW, the total order amount is estimated to reach 4 trillion KRW. Equipment orders are carried out by fields such as electrode manufacturing, assembly process, chemical process, and mixing process.

European battery makers are seeking to purchase Korean equipment. It is said that they visited Korea ahead of the order and met with some companies to encourage participation in the order. It is said that Korean battery equipment companies are highly valued by the technological competitiveness and battery value chain they have built up by supplying them to the three domestic battery companies.

Northvolt and other companies applied Chinese-made equipment, which caused production disruptions, and the preference for Korean companies became clear. It is for this reason that Korean companies have recently won most of the battery production process equipment of Rivian, an American electric vehicle maker.

Jean-Baptiste Pernot, Chief Operating Officer (COO) of ACC, from a French battery cell company who visited Korea last month, said, "We want to cooperate with Korean battery-related equipment and materials companies. Korea's battery supply ecosystem is more promising than Japan."

The European EV battery market is expected to grow at a CAGR of 38% from 82GWh this year to 410GWh in 2026. If Korean companies enter the European market in the early stages, it is expected to open a 'gold mine' that is no less than the Korean market.

[Table] Major Equipment Companies by Secondary Battery Production Process

By Staff Reporter Tae-jun Park (gaius@etnews.com)