Investing a third of KRW 23.2 trillion in total sales of the three companies
Samsung SDI invests in R&D the most at KRW 643.8 billion
LG Energy Solution invests in facility investment at KRW 2.425 tri

The top three domestic battery companies have invested more than KRW 7 trillion in research and development (R&D) and expansion of production plants until the third quarter of this year. It is a third of the total sales of the three companies during the same period, which is KRW 23.2250 trillion. It is the second largest amount of sales in the parts industry following semiconductors.

After analyzing business reports of the companies, the total facility investment of the three companies, LG Energy Solution, Samsung SDI, and SK On amounted to KRW 4.9535 trillion by the third quarter of this year. KRW 1.307.1 trillion was invested in R&D. It is understood that the company has focused on expanding production infrastructure to respond to European and American automakers and investing in Hi Nickel-based products. In R&D, Samsung SDI (KRW 643.8 billion) invested the most, and in facility, LG Energy Solution (KRW 2.425 trillion) invested the most. It is also understood that Samsung SDI invested a large amount in R&D for Hi Nickel 'Gen 6' batteries, which have more than 90% nickel content.

On the other hand, Samsung SDI's investment in facilities was the least among the three companies at KRW 1.1286 trillion. It seems like Samsung SDI began the first battery plant investment plan in the U.S. in order to make up for the facility investment.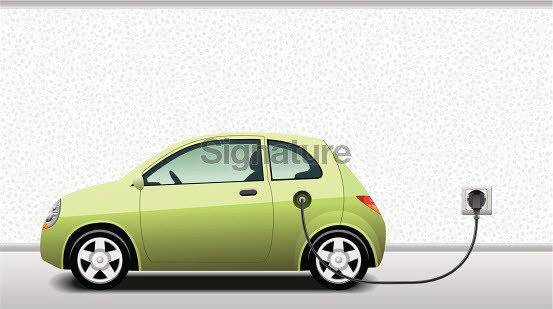 In accordance with the goal of achieving 430GWh of annual electric vehicle battery production capacity by 2025, LG Energy Solution is increasing facility investment and expanding production facilities in Korea-North America-China-Poland-Indonesia. It focused on investment in production plants in the US and Southeast Asia this year. LG Energy Solution plans to have new production facilities in Europe (155 GWh) and the United States (150 GWh) by 2025. It is also developing next-generation products that lower the proportion of cobalt from NCM (nickel, cobalt, manganese) to NCMA (nickel, cobalt, manganese, aluminum) to achieve high nickel.

SK On, a latecomer in the battery industry, invested KRW 2.602.6 trillion, which is more than its sales (KRW1.9733 trillion). KRW 209.3 billion was invested in R&D and KRW 2.393.3 trillion in facilities. SK On has completed the development of ternary system (NCM) copper-based battery for the first time in the domestic industry, and is planning on mass-producing it. SK On also started developing LFP batteries with high energy density and fast charging performance. If this trend continues, the facilities and R&D investment of the three domestic battery companies is expected to exceed KRW 8 trillion by the end of this year.

The roadmap for the 'K-battery development strategy' announced by the government in July includes a total investment plan of KRW 40.6 trillion by 2030. The three K-battery companies plan to focus on R&D for premium products, such as high-nickel batteries, and to respond to the low-priced Chinese products.

By Staff Reporter Tae-jun Park (gaius@etnews.com)