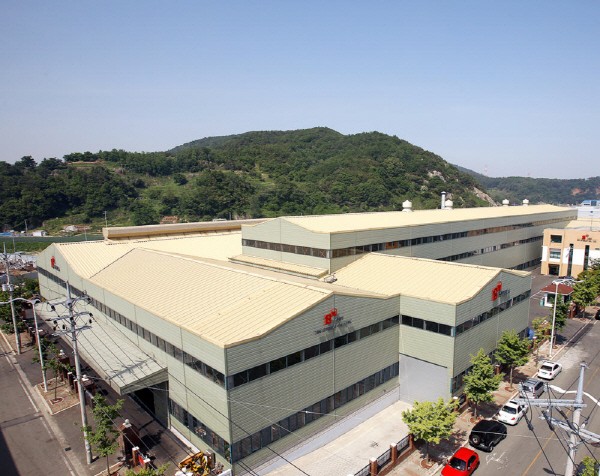 POSCO ICT will establish smart factories at BN steel and BN steela's Busan Noksan plant, which mainly produce surface processed steel sheets for ships, construction, and home appliances.

POSCO ICT plans to build a system that can monitor the operation status of major facilities and tracking history by collecting and analyzing data at both companies' production sites through this project.

Next year, it plans to establish a system that integrates production, quality, inventory, and facility management by establishing a Smart SMB MES, and upgrade its existing facility monitoring system to a smart factory in name and reality.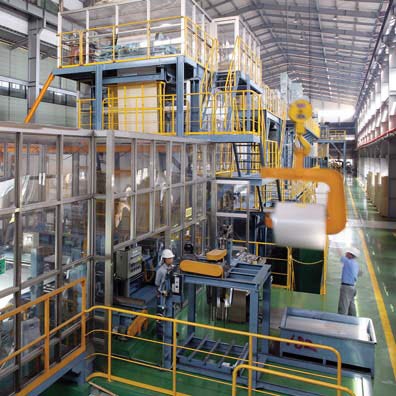 POSCO ICT promoted the first lighthouse factory in Korea to POSCO Smart Factory and is expanding its smart factory business to mid-sized manufacturing companies in Korea by utilizing abundant business references and know-how.

This project is carried out through a smart factory support project promoted by KOREA Smart Manufacturing Office under the Ministry of SMEs and Startups. Bn Group is gradually promoting the conversion of all factories to smart factories using the government's smart factory support program.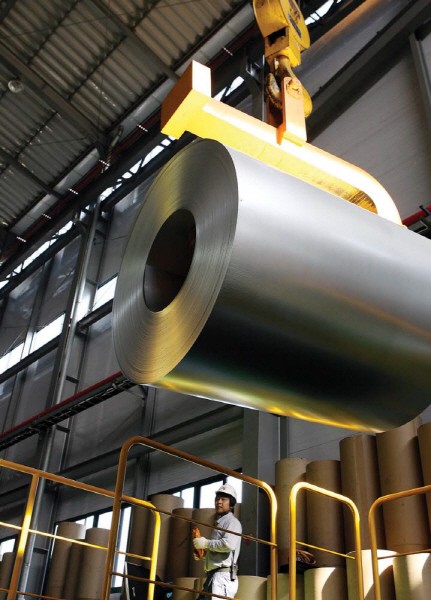 By Staff Reporter Ho-cheon An (hcan@etnews.com)