Samsung, quarterly sales of 70 trillion won for the first time
LG also makes a new history with the largest '18 trillion' in history.
Expectations for the fourth quarter of 'With Corona'
Samsung Electronics and LG Electronics recorded the highest performance in the third quarter this year. The companies broke the record for the highest sales in the third quarter despite COVID-19.Samsung ushered in an era of KRW 70 trillion in quarterly sales. LG Electronics also achieved the highest sales of KRW 18 trillion in the third quarter. Although there are uncertainties in the fourth quarter, the companies plan to continue the upward trend with the highest annual earnings.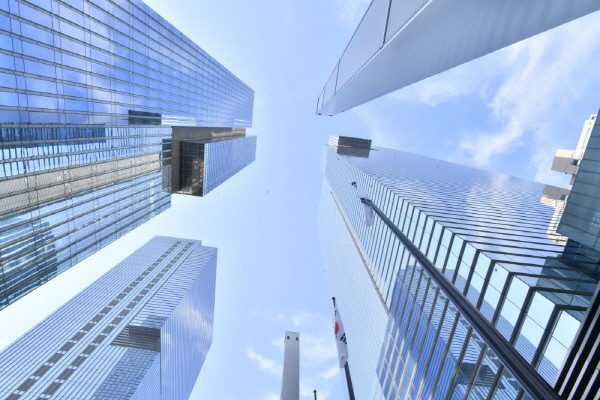 Samsung Electronics announced on the 28th that it recorded KRW 73.98 trillion in sales and KRW 15.82 trillion won in operating profit on a consolidated basis for the third quarter. This is the first time that quarterly sales have exceeded KRW 70 trillion. The operating profit is the second highest since the third quarter of 2018, during semiconductor booming. The operating profit margin improved slightly from the previous quarter, and showed increase of 21.4%.

Semiconductors were the driving force behind Samsung Electronics earnings. Sales were maximized as the demand for server and PC-centered memory increased along with increase in non-face-to-face information technology (IT) demand. The operating profit also improved significantly. Two-thirds of operating profit came from semiconductors. The smartphone business also showed good performance.Sales in IT and mobile communication (IM) division accounted for 38% of the company's total sales in the quarter. The network business also contributed to earnings by expanding domestic 5G mobile communication networks and expanding business in North America and Japan.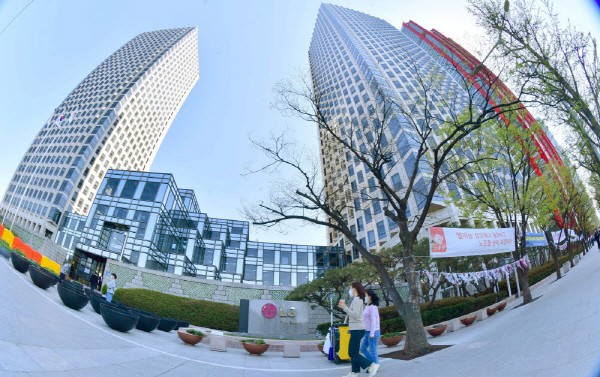 LG Electronics also recorded record-high sales in the third quarter. On a consolidated basis, the company announced that it recorded KRW 18.78 trillion in sales and KRW 540.7 billion in operating profit. This is the first time that quarterly sales have reached KRW 18 trillion. The operating profit fell due to the effect of provisions. Home appliances was the number 1 contributor. The H&A division's quarterly sales exceeded KRW 7 trillion for the first time.The result was due to the success of 'LG Object Collection', a space interior appliance (furniture concept appliances.). In major overseas markets such as North America, Europe, and Central and South America, premium home appliances sales are increasing by double digits compared to the same period last year.The TV division maintained sales of KRW 4 trillion with the increased sales of OLED and extra-large TVs.In the electronics business, operating profit decreased temporarily due to the effects of provisions for GM recalls.

The fourth quarter is showing a 'green light' with the expectation that the sales in smartphones, TVs, and home appliances will be maximized when offline stores are activated and consumer sentiment recovers during 'with Corona' situation.TVs and home appliances also ensured seasonality effect. Some considered rising raw material prices and market uncertainty as negative factors.

By Staff Reporter Sora Park (srpark@etnews.com)