CIS, PNT, SNF, etc.
Signed a supply contract for electrode, notching, and stacking equipment
Independent production plan for prismatic battery in 2023
Expected to expand orders for pouches and cylinde
Korean battery equipment makers are drawing attention as they have won key equipment supply contracts with RIVIAN, an American electric vehicle maker. RIVIAN plans to start producing their own batteries from 2023. Korean equipment makers are expected to expand their market positions as they are listed as RIVIAN suppliers.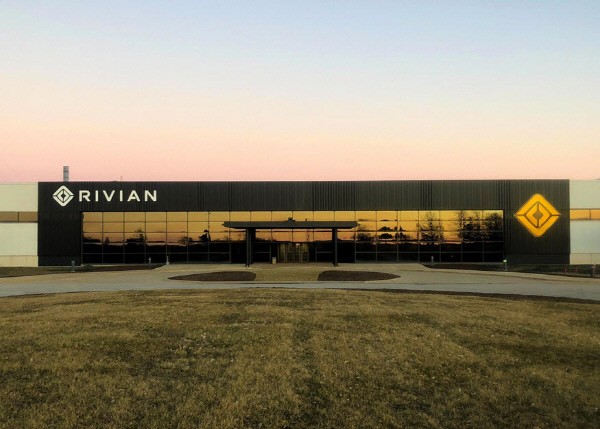 According to the industry on the 27th, Korean battery equipment makers have won orders for battery equipment for the RIVIAN plant. As RIVIAN recently completed a bidding for equipment, major companies were selected as final suppliers.

CIS signed a sales contract with RIVIAN for battery electrode process manufacturing equipment. The electrode process corresponds to the previous process in the battery manufacturing process. CIS is expected to supply some electrode equipment among coaters, slitters, and canliners. A CIS official said, "We cannot confirm the any details related to the customer."

PNT(People & Technology) is also known to supply electrode processing equipment to RIVIAN. PNT is expected to supply coater and press equipment among electrode manufacturing equipment. PNT is Korea's leading equipment maker, making roll-to-roll-based high-speed equipment and supplying them to major battery makers.

RIVIAN is also known to have ordered equipment for the battery assembly process. The battery type is usually determined from the assembly equipment. The equipment is known as the prismatic type. DA Technology signed a contract with RIVIAN to supply notching and stack equipment, which are key equipment for the assembly process.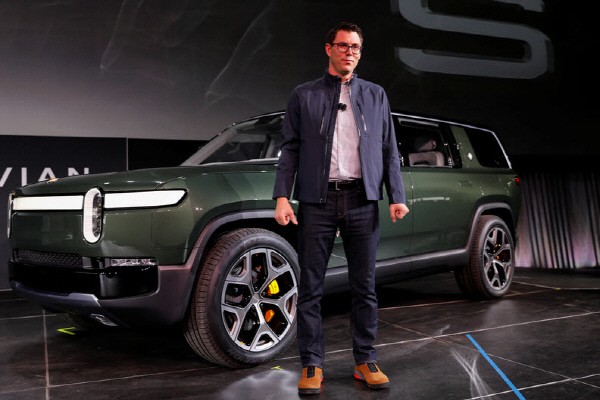 Notching equipment and stacking equipment serve to speed up battery manufacturing and increase energy capacity. SNF is also making assembly equipment that makes prismatic batteries. In addition to notching and stacking, post-assembly equipment is expected to be delivered to RIVIAN.

RIVIAN aims to produce their own batteries from 2023. The company plans to install prismatic batteries in their pure electric vehicles. The prismatic battery is stored in a square-shaped can case and is characterized by excellent durability. The prismatic shape is advantageous to apply to a platform dedicated to electric vehicles in the form of a battery pack, therefore automakers are declaring plans to produce their own batteries.

The reason Korean equipment makers won orders for RIVIAN's major battery equipment is because they have secured a large number of equipment supplies in overseas markets already.

RIVIAN is considering additional investment in batteries. Attention is drawn to whether it will become an additional order opportunity for equipment makers with not only prismatic battery equipment, but also pouch and cylindrical battery equipment.

By Staff Reporter Jiwoong Kim <jw0316@etnews.com>