Jung-Bae Lee, head of Samsung Electronics' memory business division (President), asks for cooperation in the ecosystem of materials, parts, and equipment to overcome the technological challenges facing the semiconductor industry.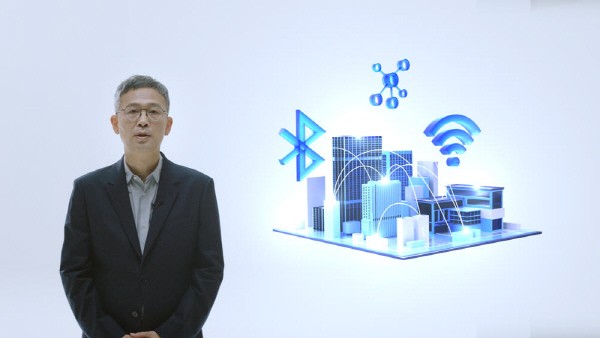 In an online keynote speech from 'the 23rd Semiconductor Exhibition (SEDEX)' on the 26thunder the theme of 'Semiconductor, drawing the future of the post-COVID,' President Lee said, "The amount of data to be processed by artificial intelligence (AI) development is increasing. The role of semiconductors is becoming more important, and technical difficulties are also growing at the same time." President Lee is the chairman of the Korea Semiconductor Industry Association, which oversees the Semiconductor Exhibition.

President Lee pointed out the difficulty of converting the miniaturization process as an example of technical difficulties. In the case of the logic semiconductor process, it takes a lot of time to secure technology below 1 nanometer (㎚), and the speed of miniaturization process is also slower than before. Although DRAM also recently introduced 14-nm products, President Lee judges that the speed of generational transition of the process is slower than in the past. President Lee said, "(For DRAM) There is not much time left to come up with a solution to secure 10nm or less process technology. Although NAND memory has also made innovation by introducing V-NAND, which stacks cells vertically, another innovation must be prepared to secure stacking technology with more than 1000 layers."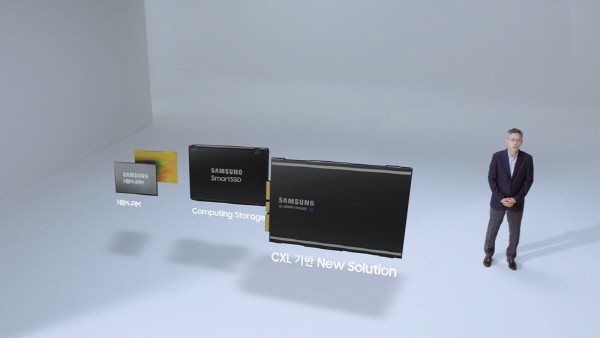 President Lee cited the cooperation of materials, parts, and equipment as a solution to the technical difficulties. New materials for the realization of microcircuits, ion beam etching, and electron beam inspection equipment are representative examples. President Lee said, "There is a limit to solving the technical difficulties faced by the past methods. Strong cooperation from companies from materials, parts, and equipment field."

President Lee also emphasized the need for semiconductor experts. "(Expert training) cannot be achieved as a short-term relief, but should be established as a virtuous cycle system that can further strengthen the semiconductor ecosystem." added President Lee.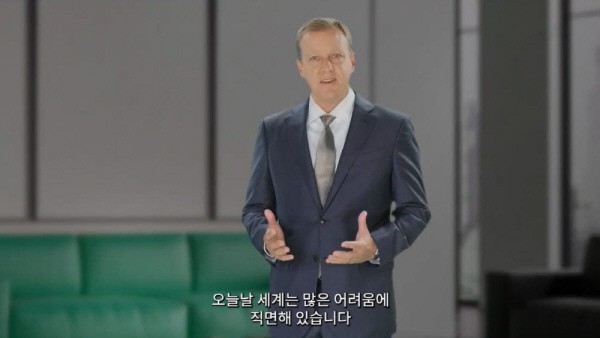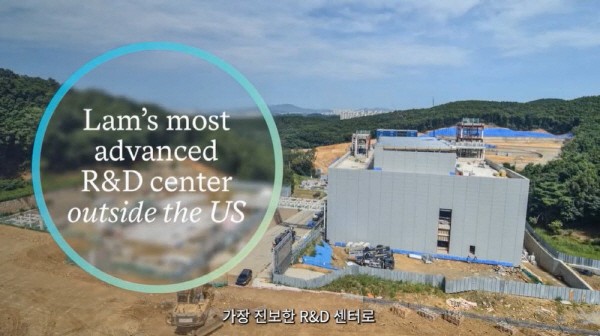 By Staff Reporter Dong-Jun Kwon (djkwon@etnews.com)